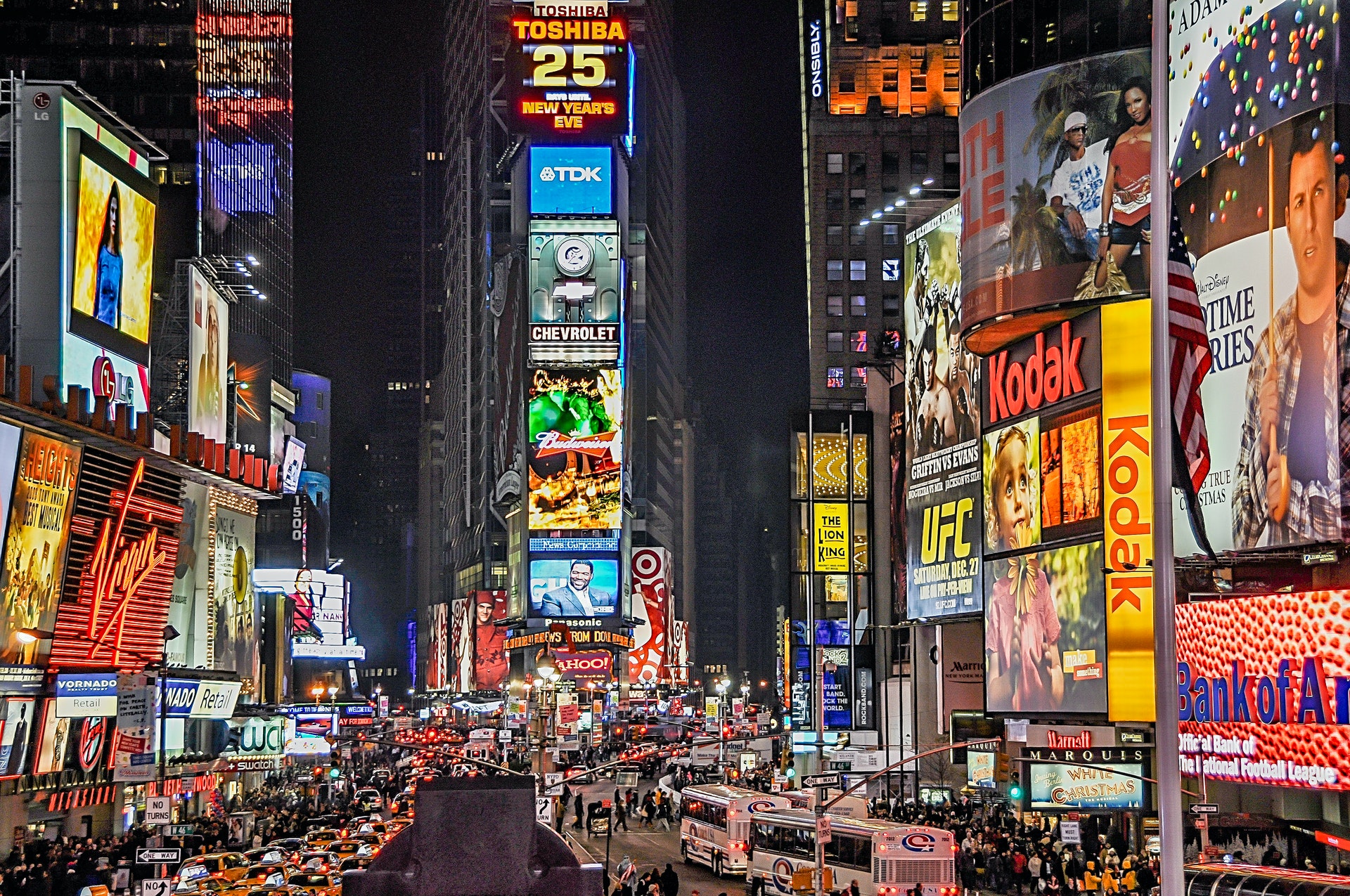 How to Achieve a Successful Brand Positioning in 2020
When it comes to your brand, you want to make all the right steps in creating, launching, and promoting it. The process of building a strong brand is complex and there are several components that are crucial for its success. Brand positioning is one of those components.
Simply put, brand positioning is finding a place for your brand in the mind of your target customers. The way they feel, think and act when they hear about your brand or see your product is what brand positioning is all about. We've put together a guide to help you achieve successful brand positioning in 2020.
Let's break it down together.
Examine Your Current Positioning
The first thing you need to do is take a closer look at your current brand positioning. This will help you determine what type of intervention you need:
mild adjustments and improvement to your current brand positioning
reinventing the whole thing
Make sure that you ask yourself the following questions:
Am I attracting the right target audience?
Am I advertising the right brand values and goals?
Does my target audience understand my brand mission the way I imagined it?
Is it working?
Once you understand where you currently stand, you'll be ready to take the next step.
Research Your Competitors
For successful brand positioning, you must know everything about your competitors. Do proper market research and find out:
who are your biggest competitors
how are they positioning their brand
what makes them unique
what are their strengths and weaknesses
"Understand where you currently stand on the market. Are you just another product similar to dozens of others? If so, you need to make some groundbreaking changes," says Dorian Martin, a marketing specialist and writer at Wow Grade.
Work on Your Uniqueness
If you've conducted thorough competitors' research, you have a whole picture of what they offer, how they do it, and who they offer it to.
And now it's time for you to stand out.
That means that you have to:
create a unique offer
define what you do better than the others
turn their weakness into your strength
If your market analysis shows a repetitive model that most of your competitors follow, make sure that you avoid joining them. Instead, think of a different direction and don't be a part of the mass.
Create Your Brand Positioning Statement
Possibly the most important step in this entire process is creating your brand positioning statement.
This statement is a declaration that communicates your main unique values to your target customers. It includes the following four elements:
Target Customers
Define who your target customers are in terms of demographics and other unique characteristics and factors.
Market Category
Define what market category are you fighting in.
Brand Promise
Tell potential customers what benefits will your brand provide.
Proof
Introduce the evidence that you have that what you're saying is true and your customers should trust you.
Amazon's position statement will help you understand it better:
For consumers who want to purchase a wide range of products online with quick delivery, Amazon provides a one-stop online shopping site. Amazon sets itself apart from other online retailers with its customer obsession, passion for innovation, and commitment to operational excellence.
Make sure that you write professionally. If you need help with editing, turn to Grab My Essay, or Grammarly. Also, you can check out Hemingway or Supreme Dissertations for proofreading.
Create a Tagline
Finally, a tagline can play an important role in the brand positioning of your brand. Let's kick it off with the examples of some of the best taglines we know of, so you'll know what we have in mind:
Nike: Just do it.
FedEx: When there's no tomorrow.
L'Oreal: Because you're worth it.
McDonald's: I'm lovin' it.
Burger King: Have it your way.
A tagline is a slogan that should be the first association people form when they hear your brand's name. It's also a summary of your positioning statement.
You'll use it in your digital marketing efforts and it will help you promote your brand the right way.
Final Thoughts
Achieving successful brand positioning is about thorough research, strategizing, and focusing on the right goals.
Use the guidelines provided above to create your brand positioning strategy for 2020. Once you apply it, make sure that you analyze the results and measure the extent of your success.
Estelle Liotard is an experienced freelance blogger and a writer whose main goal is to help her readers find answers, information, and facts they're looking for. She covers topics ranging from digital marketing to web design. She currently works as a writer at Best Essay Education and Trust My Paper, and as a content editor at Studicus.