For once don't do it — NIKE's new powerful anti-racism campaign
few brands tend to take sides on controversial issues, but if there's one that does, it's NIKE. known for its just do it motto, the american sports brand is — for once — telling its customers don't do it. NIKE's message arrived in the form of a black background video with white text four days after george floyd, 46, died in police custody in minnesota with his last moments recorded on video.
the message on the NIKE video reads: 'for once, don't do it. don't pretend there's not a problem in america. don't turn your back on racism. don't accept innocent lives being taken from us. don't make any more excuses. don't think this doesn't affect you. don't sit back and be silent. don't think you can't be part of the change. let's all be part of the change.'
speaking out and highlighting their position on certain issues is part of NIKE's DNA. in 2018, the company was embroiled after supporting colin kaepernick, the former san francisco 49ers quarterback, who knelt during the national anthem in protest at an NFL preseason game.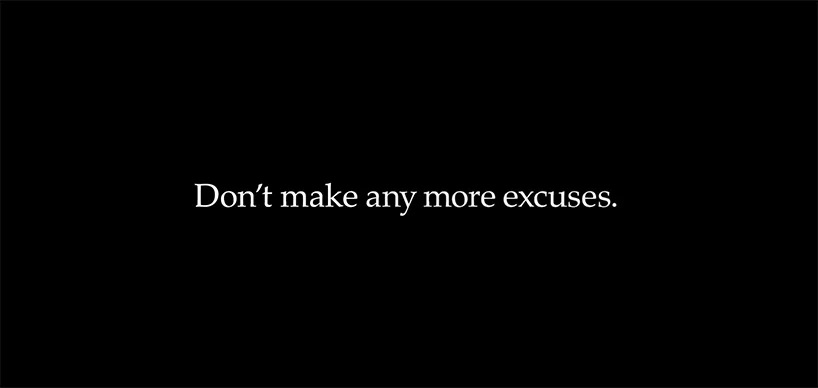 NIKE's long history on being against bigotry, hatred and inequality comes from the company's top leadership. according to footwear news, NIKE president and CEO john donahoe shared this internal memo with its employees: 'I've been asking myself how to respond during times like these, both as a citizen and as a member of the NIKE family,' donahoe wrote. 'let me be as clear as I can: NIKE is opposed to bigotry. we are opposed to hatred and inequality in all its forms, indirect and overt. while NIKE cannot solve injustice, I believe we have a responsibility to work toward addressing it to the best of our ability. what we can do is inspire and empower ourselves and others to action – and try to help shape a better society by serving as a beacon of hope and resilience.'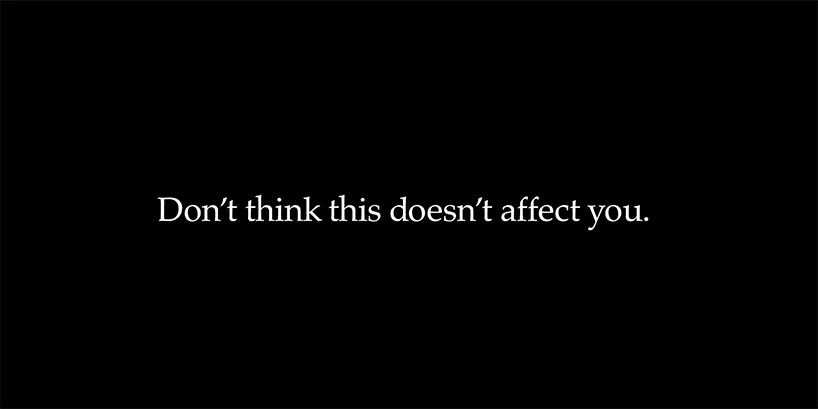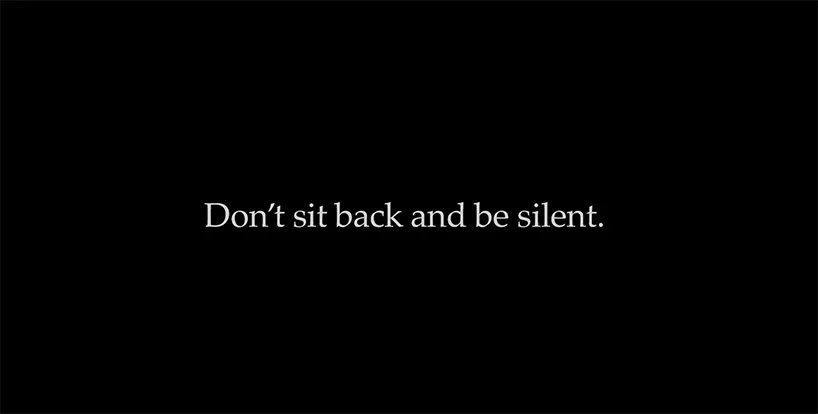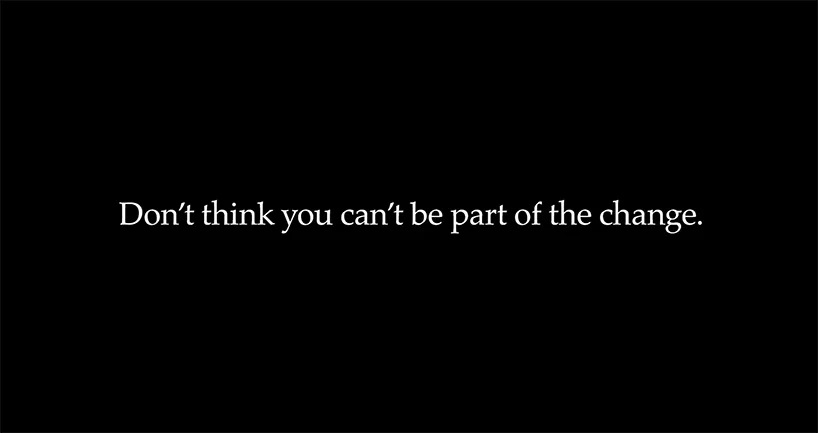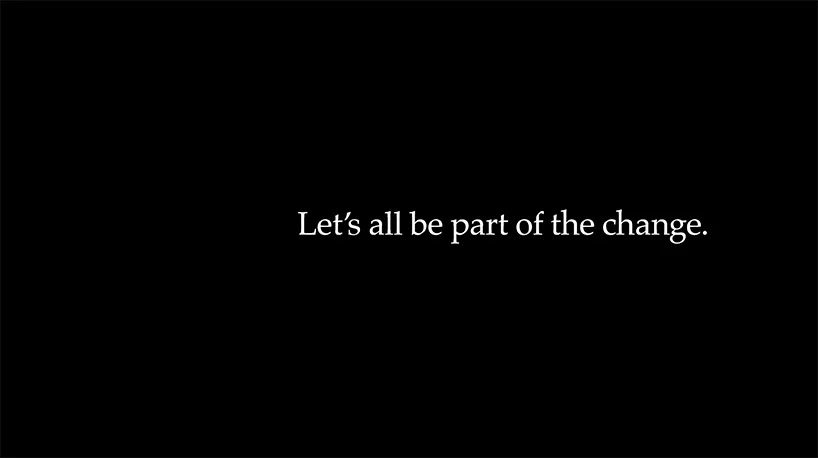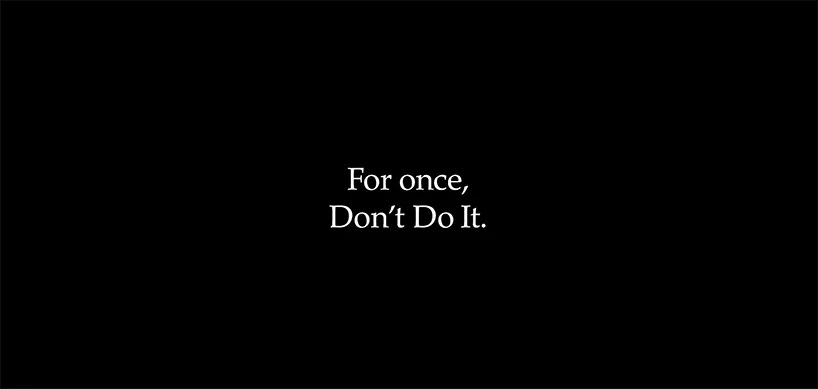 0