Design Agency. Advertising, Creative Design, SEO. We equip you with the essential knowledge for the growth of your company
Investing in creative design is the key to getting your business to stand out. We believe in personal relationships and close collaborations with our clients. We are specialized on SEO | Android | iOS | Applications | e-commerce | e-shop | News portals | query | Laravel | Magento | Drupal | WordPress | Social Media | Web Design | Youtube | Facebook | Twitter | Instagram | Google analytics | Google Ads | Graphic Design | Web Development | Marketing | Video Production. We are one of the best marketing agencies. We are
Trusted by VIBER, NN, IKEA, INTERSPORT. See our clients
What Clients Say About Us.
BIOLOGICA Nutraceuticals
2023-05-16
Εξαιρετική εξυπηρέτηση, από τις καλύτερες εταιρείες για συνεργασία. Εξειδικευμένο προσωπικό με βάσιμες και πρωτότυπες ιδέες! Ό,τι χρειάζεται μια εταιρεία για το branding, design της και την λειτουργικότητα της.Την συνιστούμε ανεπιφύλακτα!
Nicolas Stefadouros
2023-05-16
True professionals. My collaboration with them was a dream and I strongly recommend them to everyone.
KYRKOS VANGELIS
2023-05-16
Πολύ καλοί επαγγελματίες που ξέρουν την δουλειά και τις ανάγκες του πελάτη.και βρίσκουν πάντα λύσεις!
petros Missirlis
2023-01-27
Άψογη συνεργασία και υψηλή ποιότητα παροχής υπηρεσιών!
Πανος Λαμπροπουλος
2023-01-13
Άψογοι επαγγελματίες.
A 360 advertising agency that helps your company grow using various communication tools and a creative team that really provides the best service !!!
City Connect News
2022-12-31
A valuable asset. Thank you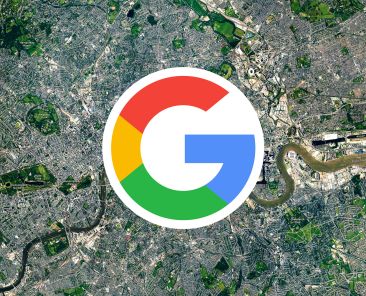 How to Avoid Bulk Verification Delays with New Tips for Google Business Profiles Google has recently updated its help document…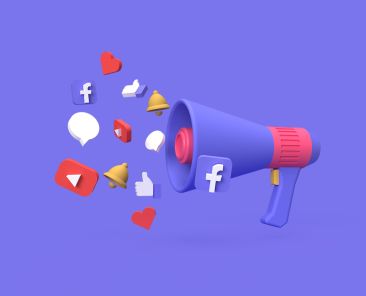 5 reasons why implementing strategic social media marketing is essential for your business Social media is here to stay.This means…
Stay in touch recent events