Design Agency is an advertising agency that offers full services on Branding, Marketing, Graphic Design, SEO, Web Design, Advertising, Video Production and Applications Development
#Good design is good business. Branding. Graphic Design. illustration. Photography.
Design Agency.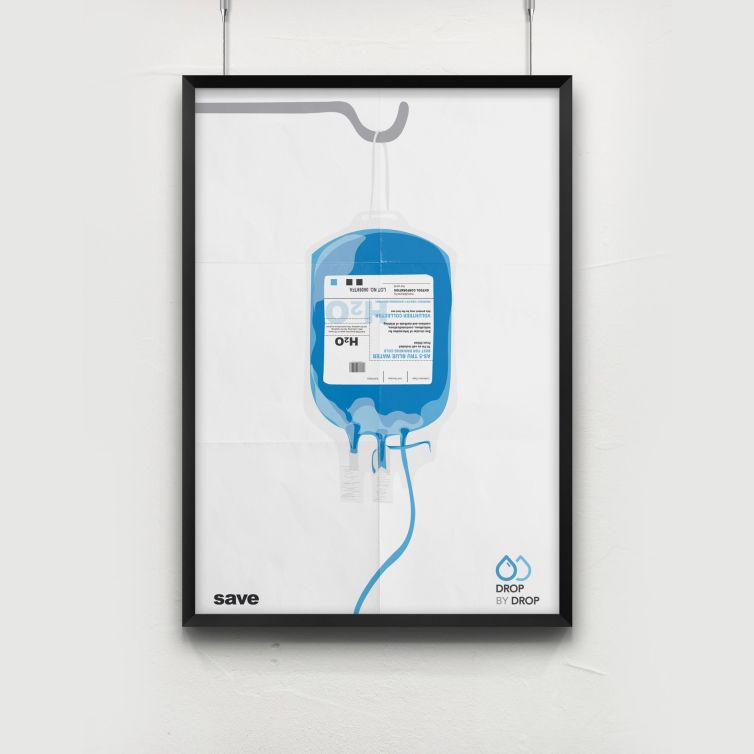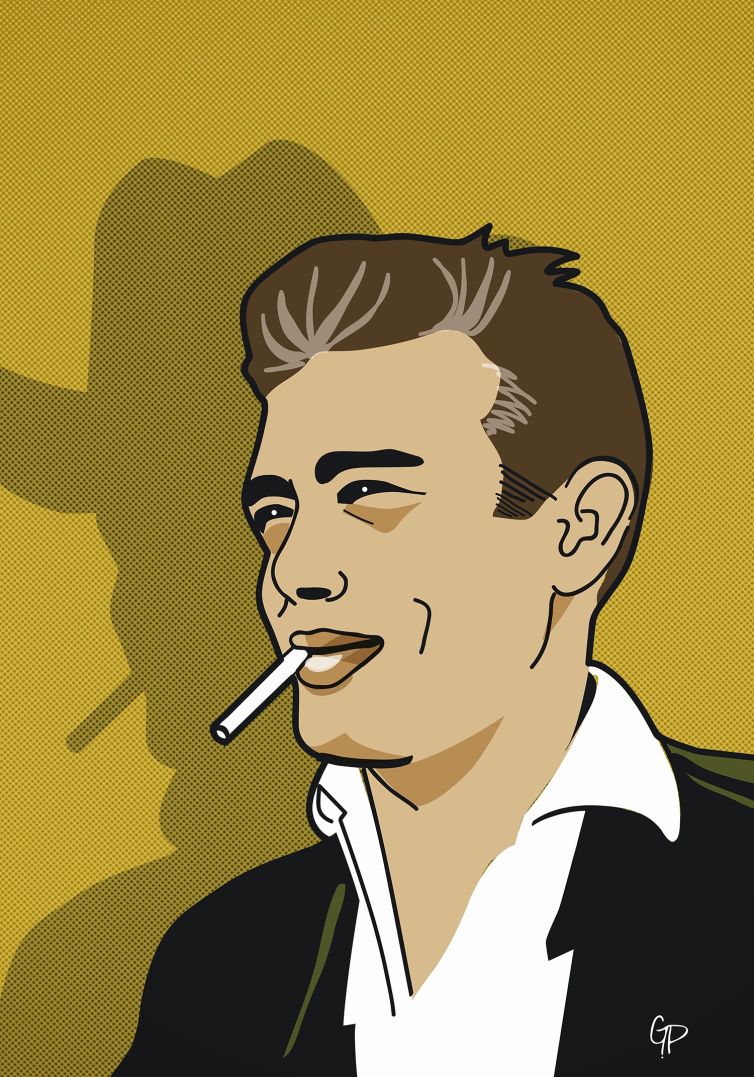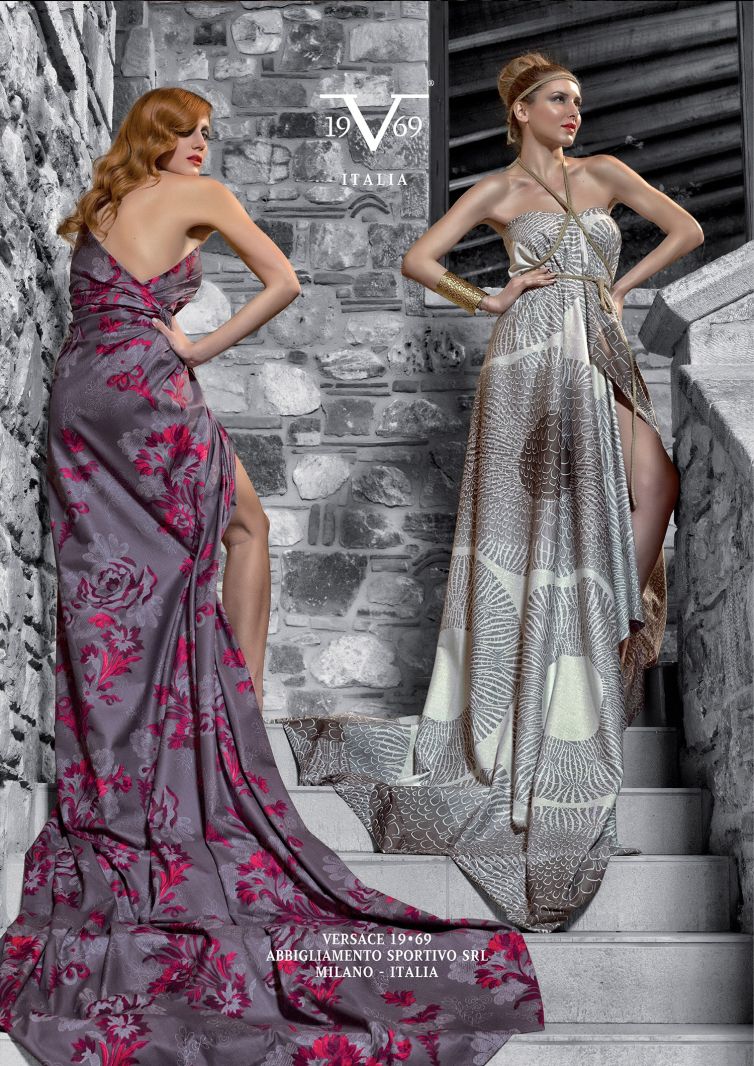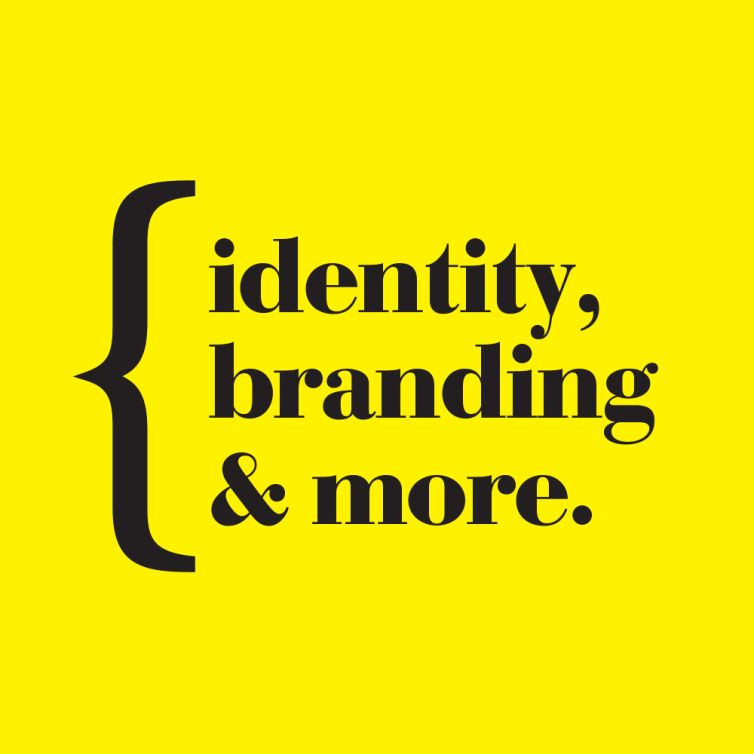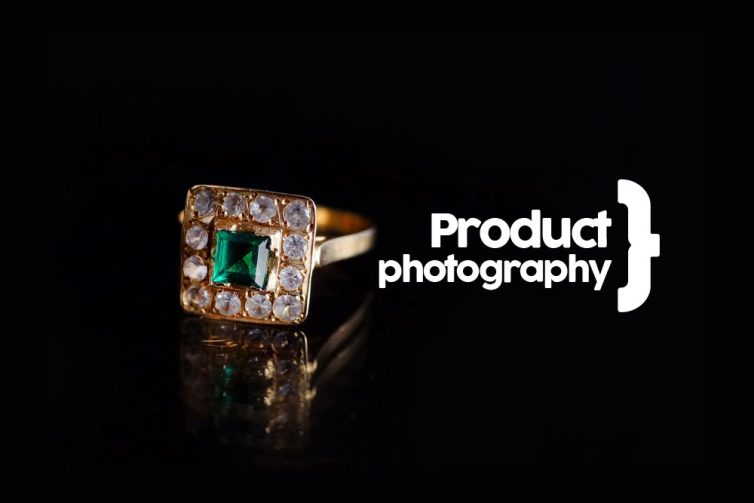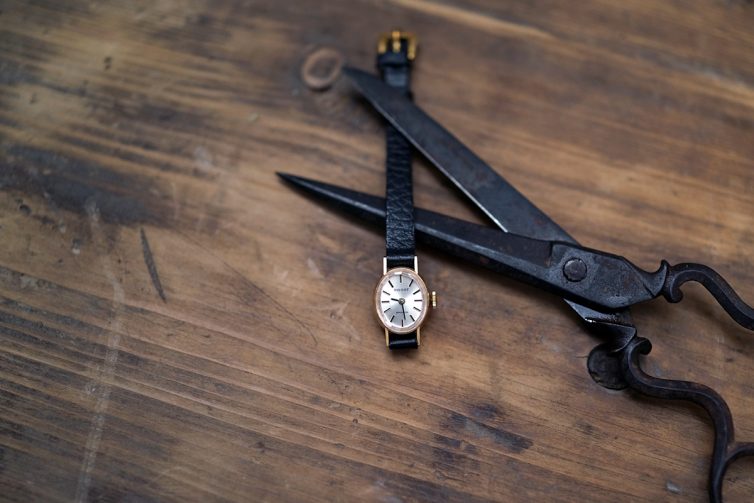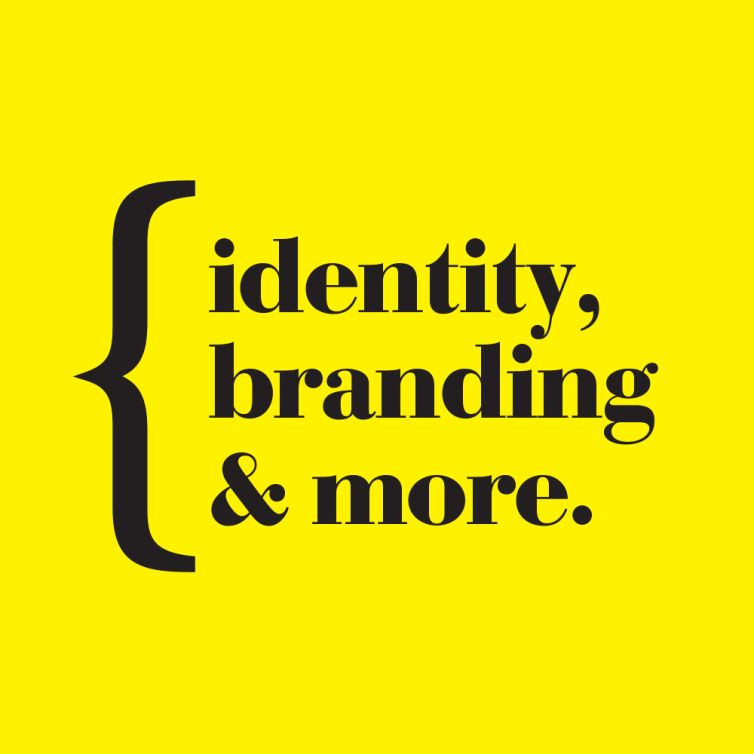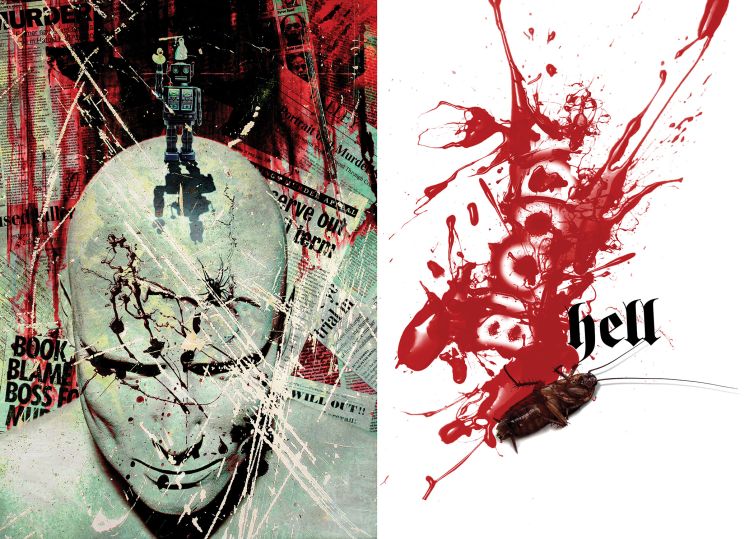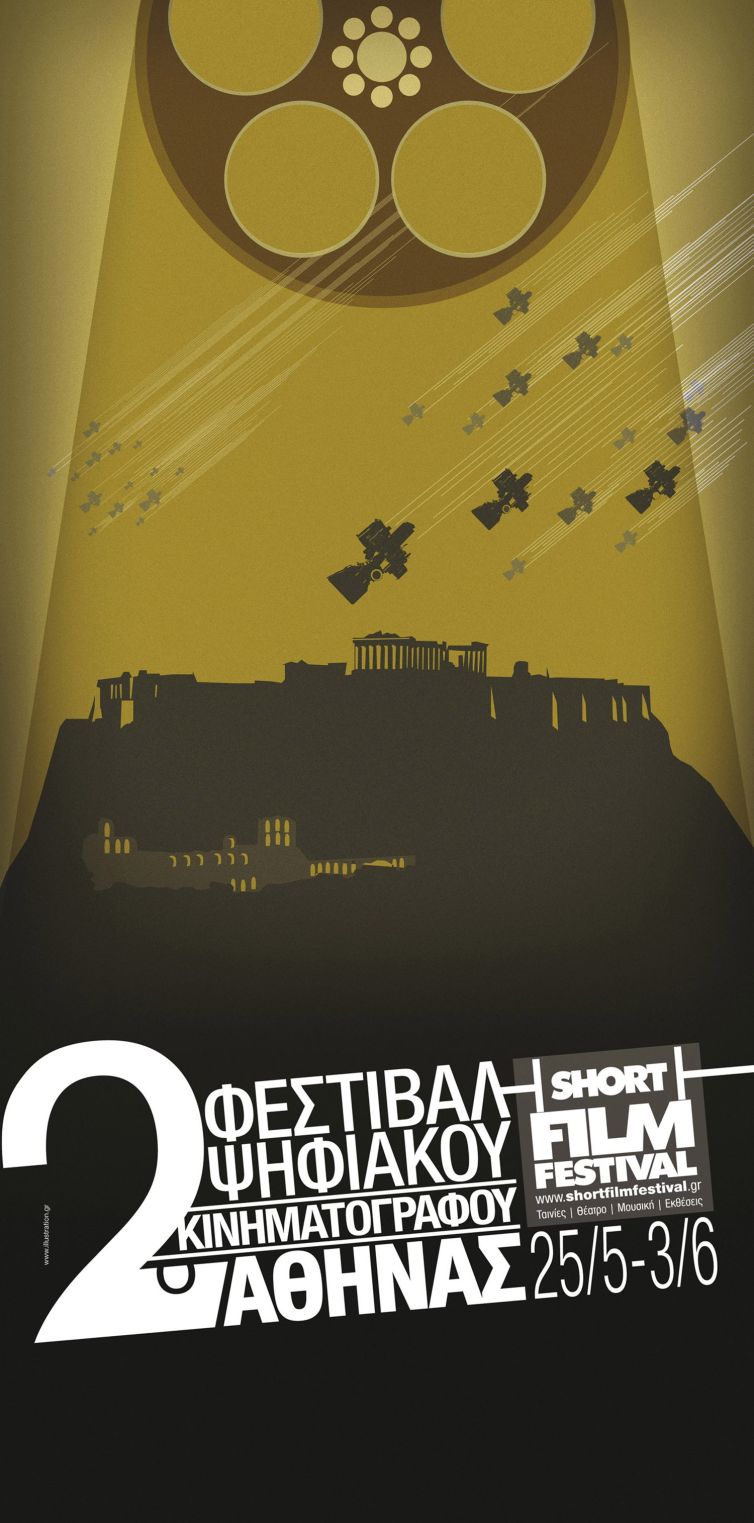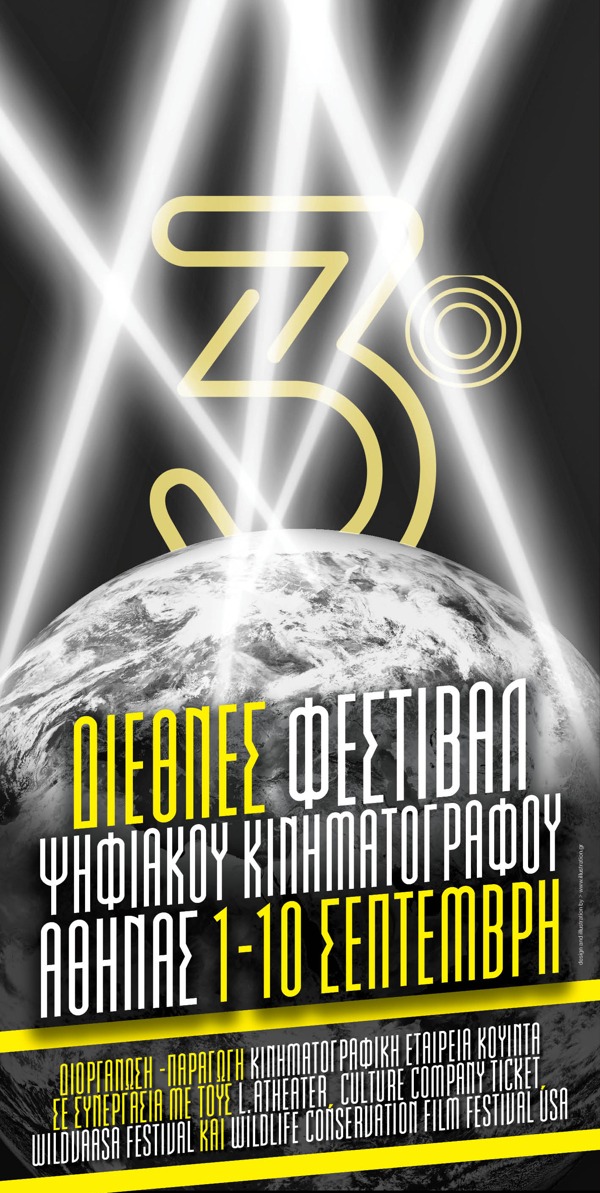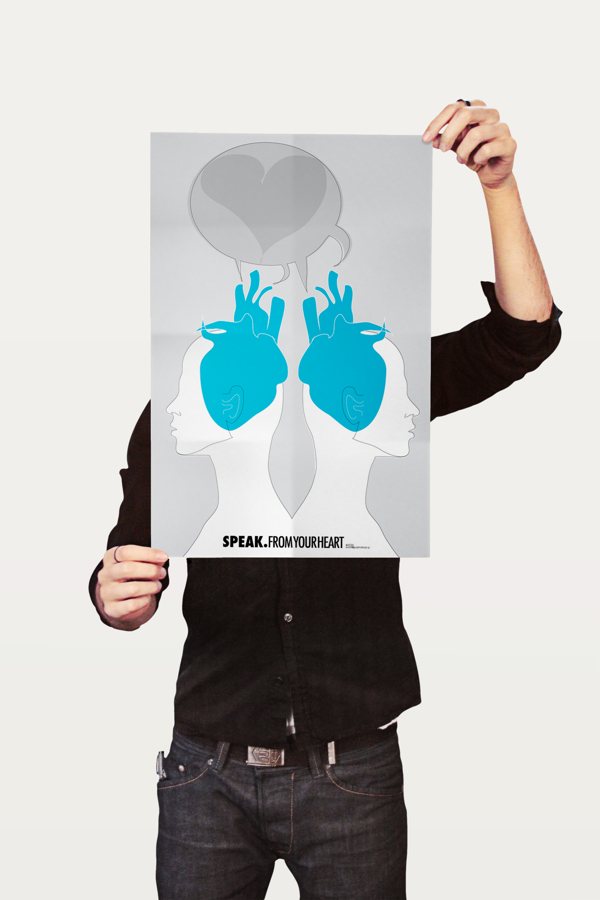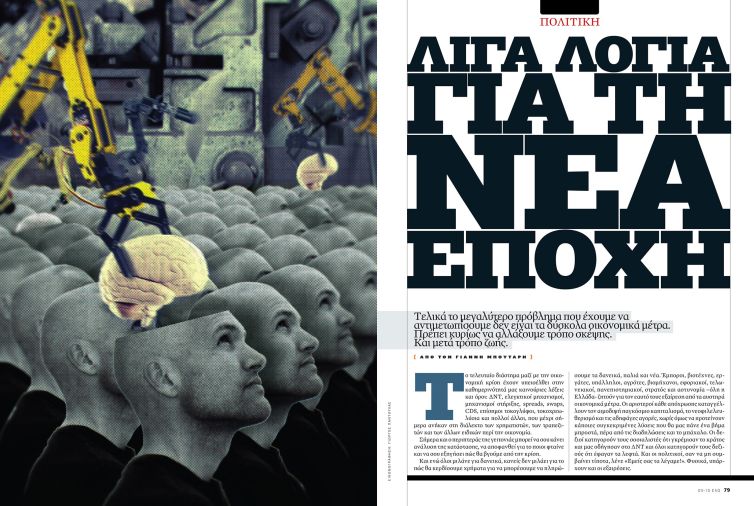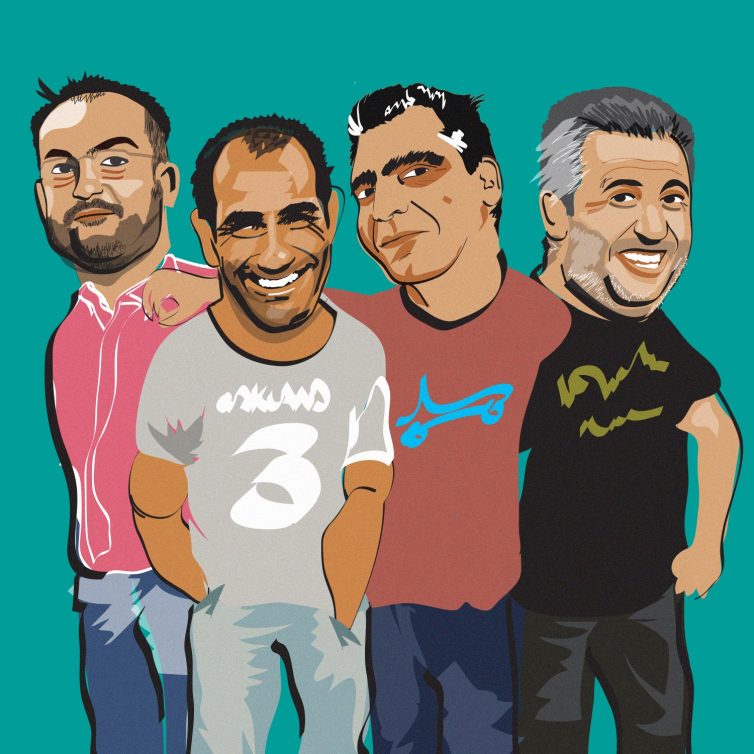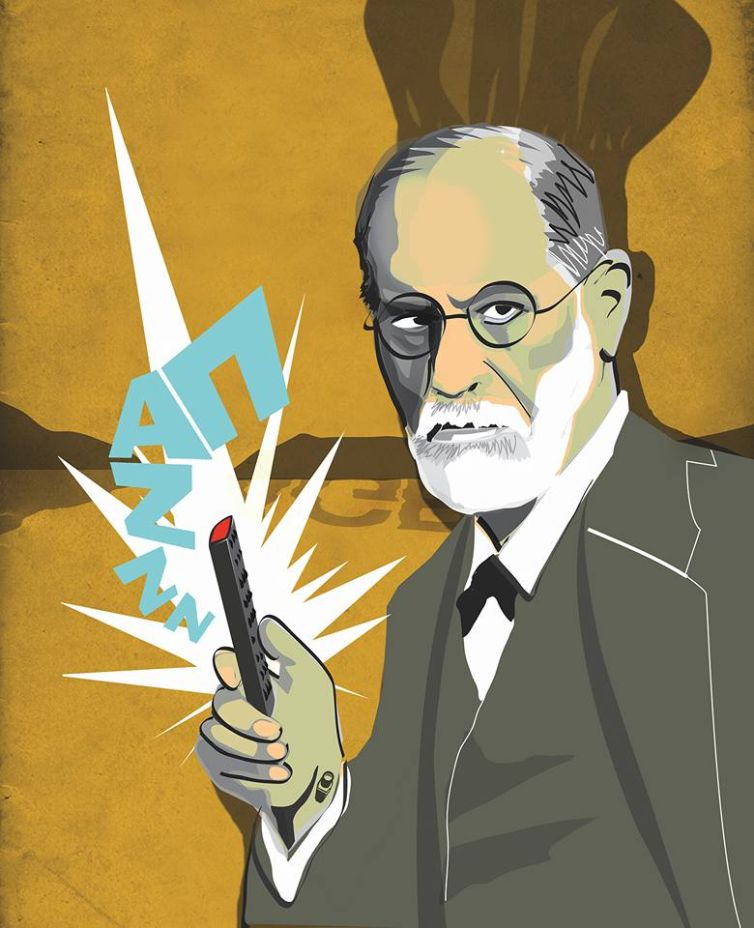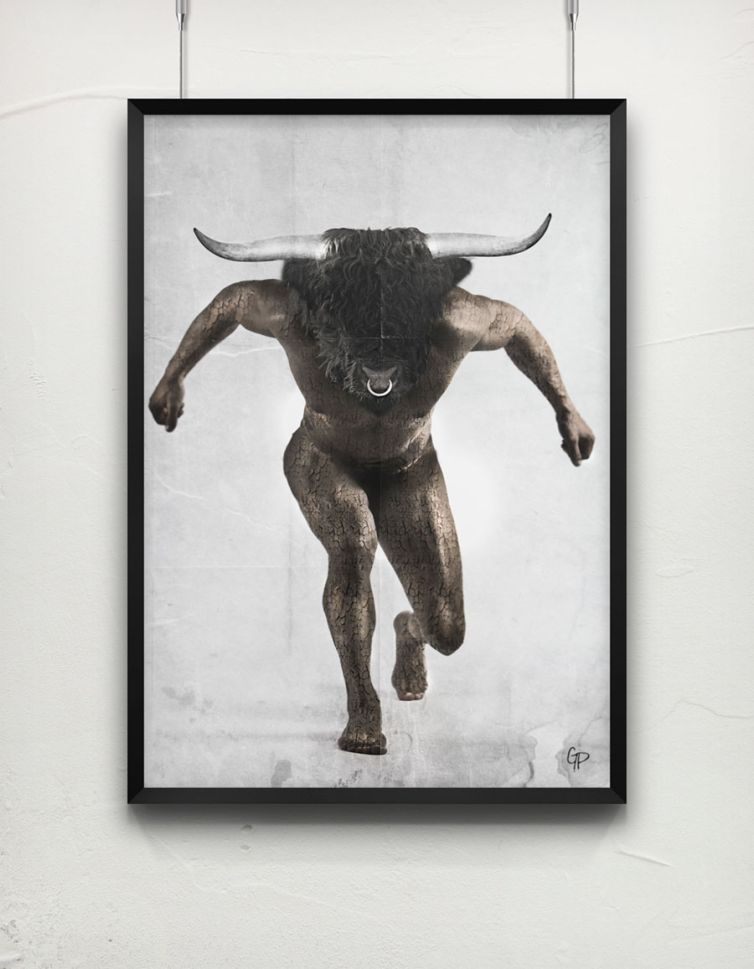 #Design is how it works! Magazine and Catalogue Design.
Design Agency. Advertising, Creative Design, SEO. We provide you with the knowledge necessary to help your company grow.
Investing in creative design is the key to getting your business to stand out. We believe in personal relationships and close collaborations with our clients. We are specialized on SEO | Android | iOS | Applications | e-commerce | e-shop | News portals | query | Laravel | Magento | Drupal | WordPress | Social Media | Web Design | Youtube | Facebook | Twitter | Instagram | Google analytics | Google Ads | Graphic Design | Web Development | Marketing | Video Production. We are one of the best marketing agencies. We are
Trusted by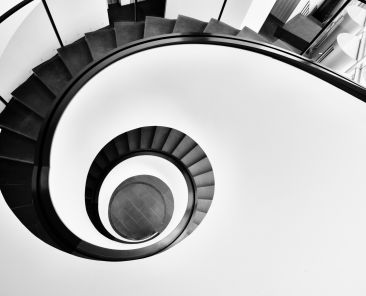 The Ultimate Guide to Structured Data or else how to "boost" the Search Engine Results Pages (SERP) Structured data plays…
Stay in touch recent events