Design Agency. Advertising, Creative Design, SEO. We equip you with the essential knowledge for the growth of your company
We are the Design Agency. We craft distinctive web experiences and unforgettable brand identities and explore the paths between design, digital technology and content marketing for leading brands. Within Our Districts reside visionary designers, passionate marketing aficionados, inspirational content creators, and inventive developers, all adept at pushing the boundaries of conventional thinking. We provide end-to-end services, starting from crafting brand strategies and defining brand identities to designing and executing communication solutions across a wide spectrum of media channels, all seamlessly sourced from a single point of contact.
Investing in creative design is the key to getting your business to stand out. We believe in personal relationships and close collaborations with our clients. We are specialized on SEO | Android | iOS | Applications | e-commerce | e-shop | News portals | query | Laravel | Magento | Drupal | WordPress | Social Media | Web Design | Youtube | Facebook | Twitter | Instagram | Google analytics | Google Ads | Graphic Design | Web Development | Marketing | Video Production. We are one of the best marketing agencies. We are
Trusted by VIBER, NN, IKEA, INTERSPORT. See our clients
What Clients Say About Us.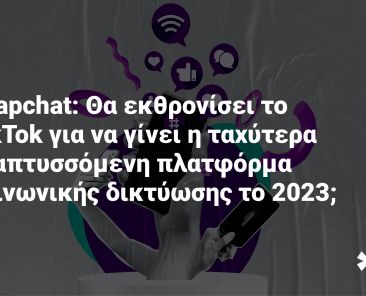 Snapchat: Θα εκθρονίσει το TikTok για να γίνει η ταχύτερα αναπτυσσόμενη πλατφόρμα κοινωνικής δικτύωσης το 2023; Το Snapchat έχει εντυπωσιακή…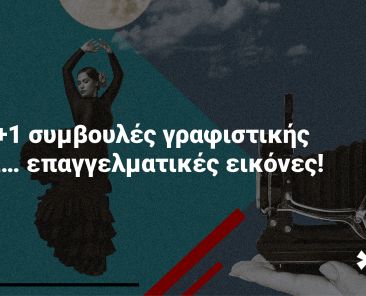 10+1 συμβουλές γραφιστικής για… επαγγελματικές εικόνες! Από την επιλογή των χρωμάτων και των εικόνων μέχρι την γενική ατμόσφαιρα, η δημιουργία…
Stay in touch recent events