Design Agency. Advertising, Creative Design, SEO. We provide you with the knowledge necessary to help your company grow.
Investing in creative design is the key to getting your business to stand out. We believe in personal relationships and close collaborations with our clients. We are specialized on SEO | Android | iOS | Applications | e-commerce | e-shop | News portals | query | Laravel | Magento | Drupal | WordPress | Social Media | Web Design | Youtube | Facebook | Twitter | Instagram | Google analytics | Google Ads | Graphic Design | Web Development | Marketing | Video Production. We are one of the best marketing agencies. We are
Trusted by VIBER, NN, IKEA, INTERSPORT. See our clients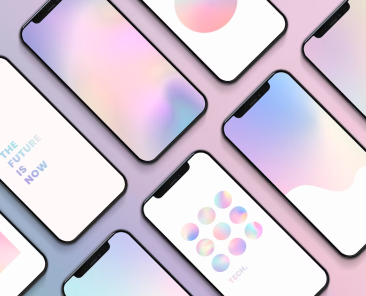 Free iPhone 14 mockups for your mobile designs When it comes to presentation, nothing says professional more than high-quality mockups….
Stay in touch recent events