Branding, Graphic Design and Art Direction by the Design Agency,
the Creative Studio in Athens

We offer full services on Graphic Design, Magazine and Catalogue Design, Video Production, SEO, Web Design, Advertising, Marketing and Development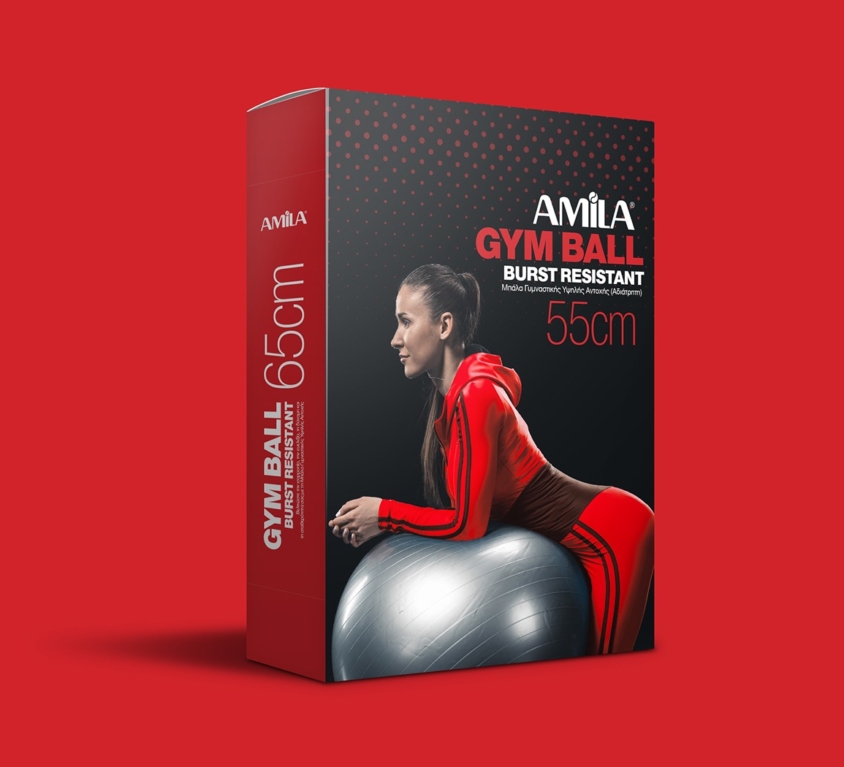 Design Agency. Advertising | Creative Design | SEO
Branding, Graphic Design and Art Direction Services. Investing in creative design is the key to getting your business to stand out. the Design Agency provides you with the knowledge necessary to help your company grow. We believe in personal relationships and close collaborations with our clients. We are specialized on
SEO
| Android | iOS |
Applications
| e-commerce | e-shop | News portals | query | Laravel | Magento | Drupal |
WordPress
| Social Media | Web Design | Youtube |
Facebook
| Twitter | Instagram | Google analytics | Google Ads | Graphic Design | Web Development | Marketing |
Video Production
We are one of the best marketing agencies.