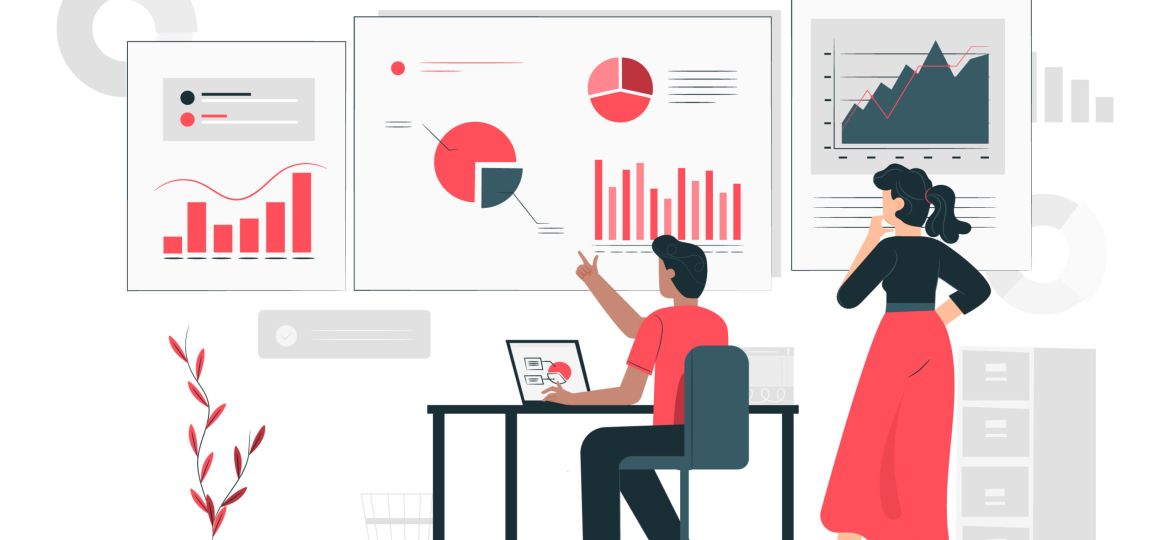 30 Valuable Web Design Statistics for 2021
How many website users are there in the world? And how many online websites are there to serve those users? Find answers to these and other interesting questions regarding web statistics and use this information to create better websites.
As a web designer, there's much you need to do to stay at the top of your game and ahead of your competitors.
You need to keep up with current web design trends to know what the face of the web currently looks like and to successfully design websites for today's consumers and businesses.
You also need to broaden your knowledge of and improve your skills by reading web design books, learning from the latest tutorials, and taking courses.  Another important thing you need to do is to keep your eye on the latest data and research in the field of web design.
There are tons of organizations and publications committed to researching and reporting on the efficacy of web design as well as consumers' responses to it. Pay close enough attention to these web design statistics and you'll find it much easier to create user-centric websites.
This will be our focus in today's article as it's not always easy to stay abreast of the latest research when it's coming from so many different sources. Below, we've rounded up 30 web design statistics — from Adobe to Google and everyone in between — to see what the movers and shakers have to say about the state of the web in 2021 and beyond.