15 of the Best Web Design Books Every Designer and Developer Should Read
Explore 15 of the best web design books that every designer should read. From guides about UX design to books about coding — learn about the many different aspects of web design, and hone your skills to perfection.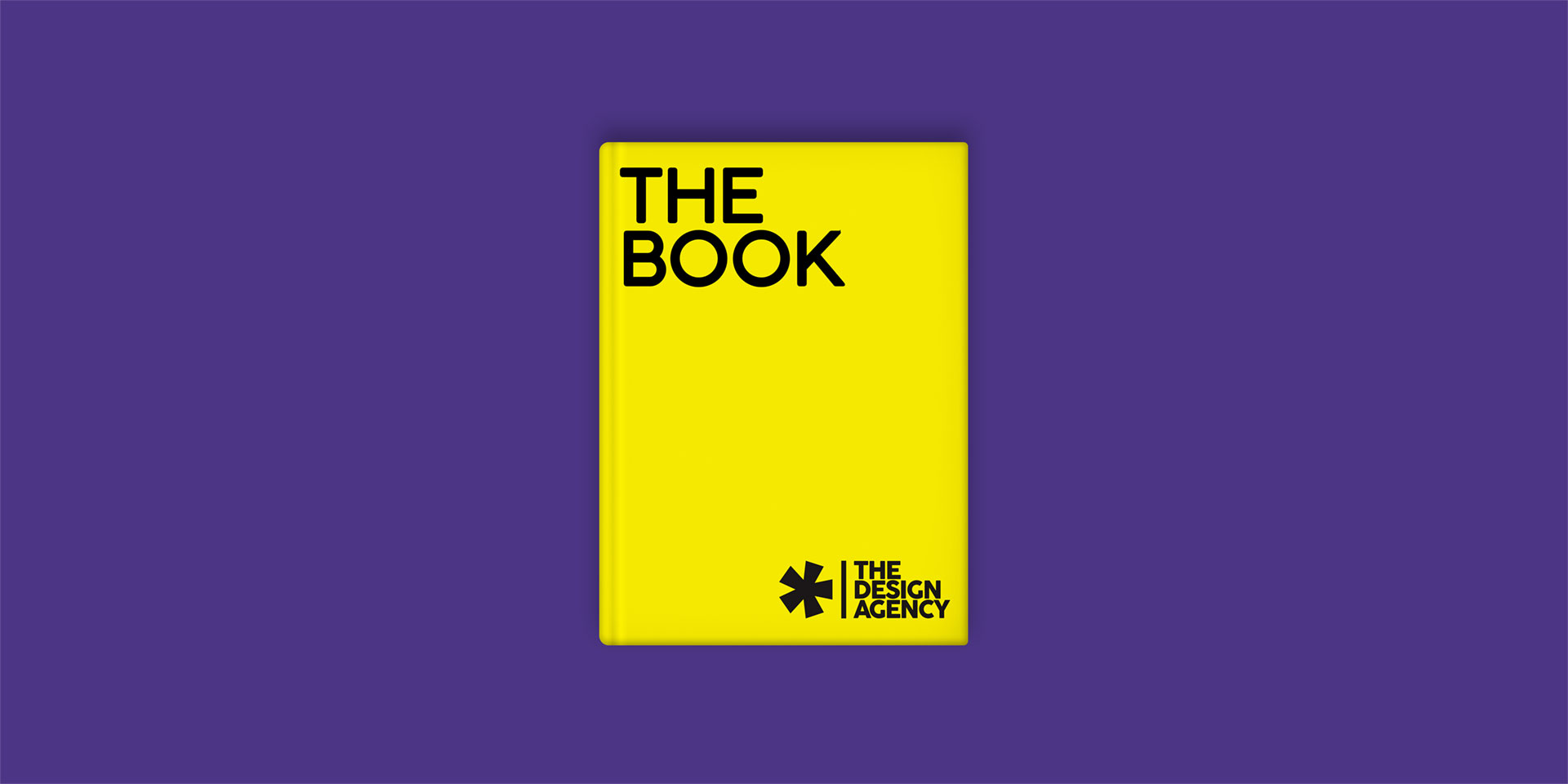 One of the great things about working as a WordPress designer or developer is that the web isn't going anywhere. Furthermore, as consumers grow more dependent on their smart devices, there's going to be an even greater need for talented web designers and developers to get businesses online.
That said, the design skills, coding skills, and even business skills you enter the field with won't sustain you over the long haul.
The web is an ever-changing landscape and you should be prepared to adapt right alongside it.
There are many ways you can do this. You can follow authoritative blogs that regularly share insights on web design, web development, WordPress, and so on. You can take online web design courses to strengthen your skills or acquire new ones.
You can also carve out time to read books written specifically for web designers and web developers. The only problem is, where should you start?
For those of you wanting to go the book route, we've done the work for you. Below, you'll find the 15 best web design books for WordPress beginners, pros, and everyone in between.
But first…

A Note About the Web Design Books on Our List
There are tens of thousands of web design books available in Amazon and other book stores.
Many of the books that often appear on "best of" lists have several major problems.
These are the most common ones:
They're outdated which means that the insights, images, and hyperlinks included within them are irrelevant or useless.
They're difficult to read because the publisher didn't invest enough resources in printing the book in the right format, on the right quality of paper, etc.
The topics are spot-on, but the way they're written is off-putting (e.g. egotistic, sexist, condescending).
They shallowly cover the subject matter or they make repetitive arguments throughout the entirety of the book because there isn't enough material to fill it.
The book is nothing more than a compilation of free blog posts or videos all merged into a pricey book format.
Reading a book requires a big commitment of your time, energy, attention, and money. So, we want to make sure you're working with the very best web design resources. That's why this list might look a little different from others you find online.
Sure, there are "classic" web design books you could pick up. But if they're teaching you outdated techniques or providing you with code snippets that don't even work anymore, you'll end up having to find another book to reteach you the correct way to do things today.
So, let's do this right the first time.
The Best Web Design Books for Beginners, Pros and Everyone in Between
0