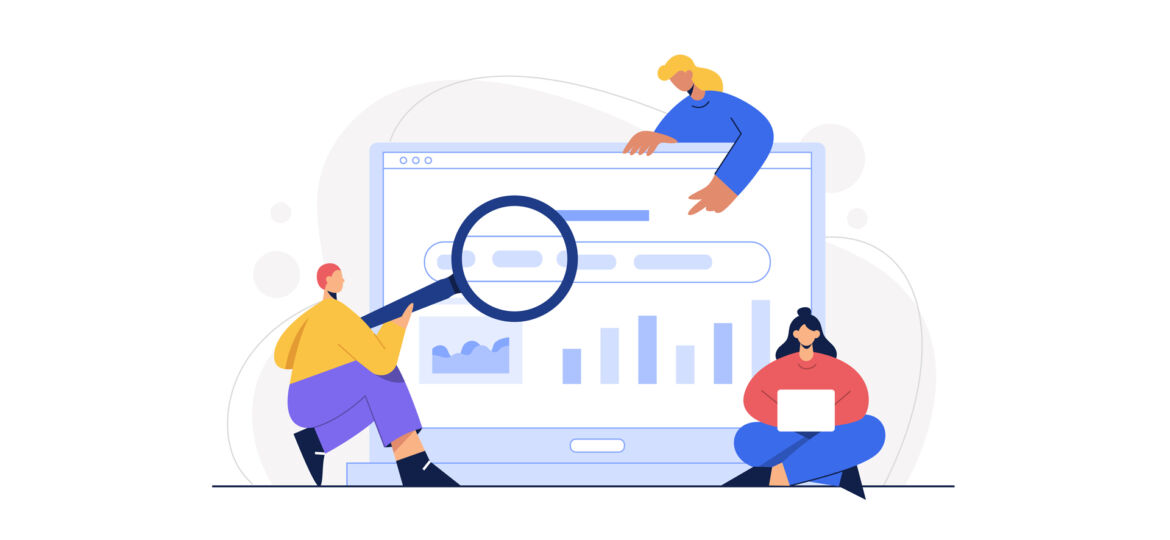 WordPress Pageviews vs Sessions vs Users. What is the Difference
Without a doubt, Google Analytics is one of the most popular analytics tools around – and for a good reason. Aside from analyzing and monitoring your website visitors and the way they behave on your website (how many users came to a specific page, what pages they clicked on, where they came from, how long they stayed, their interests, and more), the tool also goes into some other very specific details. For example, you can learn what pages are the landing pages for your site (i.e. the pages users most often land on and then go to explore the rest of your site), how many visitors you get from paid ads specifically, and the list goes on. In any case, Google Analytics is a perfect tool for helping you improve the overall ranking of your site, drive more traffic, reduce your bounce rate, and by extension, bring more success to your business. Not to mention that it's quite easy to add it to your WordPress site using one of the available Google Analytics plugins. Or, if you prefer to do so without using a plugin, you can simply install the Google Analytics Code.
Still, once you get started with using Google Analytics, it's quite easy to get overwhelmed with so many tracking possibilities, different reports and metrics at your disposal. Take page views and sessions, for example. What counts as a page view? What is a session? What is the exact difference between the two? And how exactly do users fit into the picture?
The thing is, different analytics tools can use different terms for the same thing, and Google Analytics is a perfect example of that. Namely, the term "sessions" used to be called "visits" in the past and many still prefer to use the old term (or use it interchangeably) in their tutorials and guides, which can complicate things even further. We will clarify this further and help you learn the difference between page views and sessions so that you know what you're tracking and learn how to get the most out of this useful tool. While we're at it, we will also talk about the difference between users and sessions and show you where you can find all these metrics in Google Analytics, so make sure to stick around: