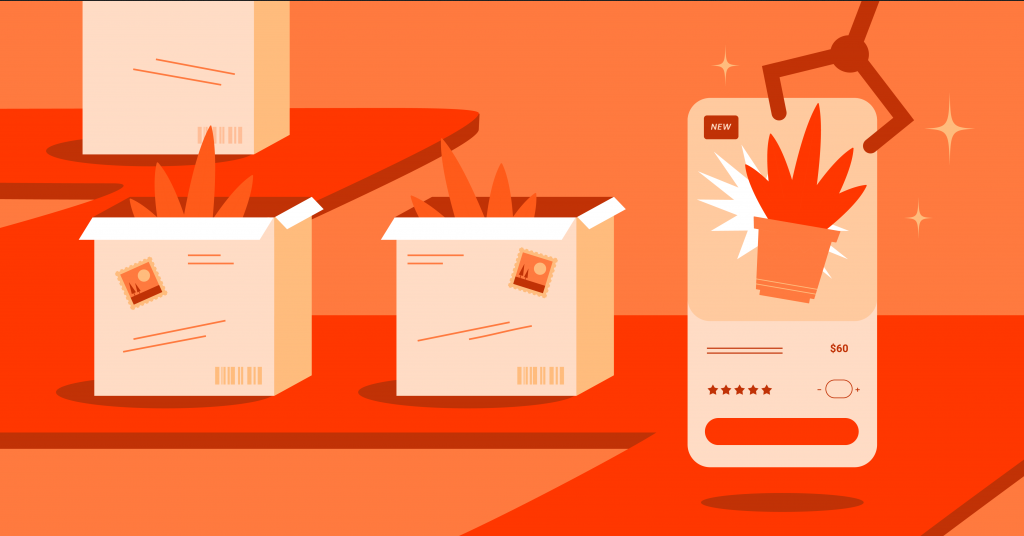 The Complete Guide to WooCommerce Dropshipping
Opening an online store involves a big investment of time and money, not least of all because of storage fees and shipment handling. But, there's a better way of doing this — dropshipping. Discover this low-risk way of starting an online business.
Starting an online store is a great way to make money, but it can feel a little daunting, and it's usually pricey. One of the main reasons an online store can be an investment is that you still have to house your inventory somewhere and pay storage fees.
Moreover, you still have to plan the shipping and handling of products and design products to sell in the first place.
But here's the good news:
There is a better way to sell online, and that is dropshipping. Dropshipping is a viable and popular business model where you don't have to worry about stock, supplying the product, or dealing with shipping.
It requires no upfront investment, so it's a low-risk way to start an online business that's perfect for those new to the idea of selling online or those with a limited budget.
Now, walk with us as we explain what dropshipping is, why WooCommerce is the best choice to set up your dropshipping website, and how to use WooCommerce to launch your dropshipping business.
We'll also talk about how to promote your online store to drive traffic and sales.