Click on Greece Directory Branding and Development
We are PROUD to showcase the Click on Greece directory we created from completely ZERO.
Naming, branding, web design and development. Click on Greece is going to be one of the fullest Greek directories that will help Greece in the After Covid-19 era.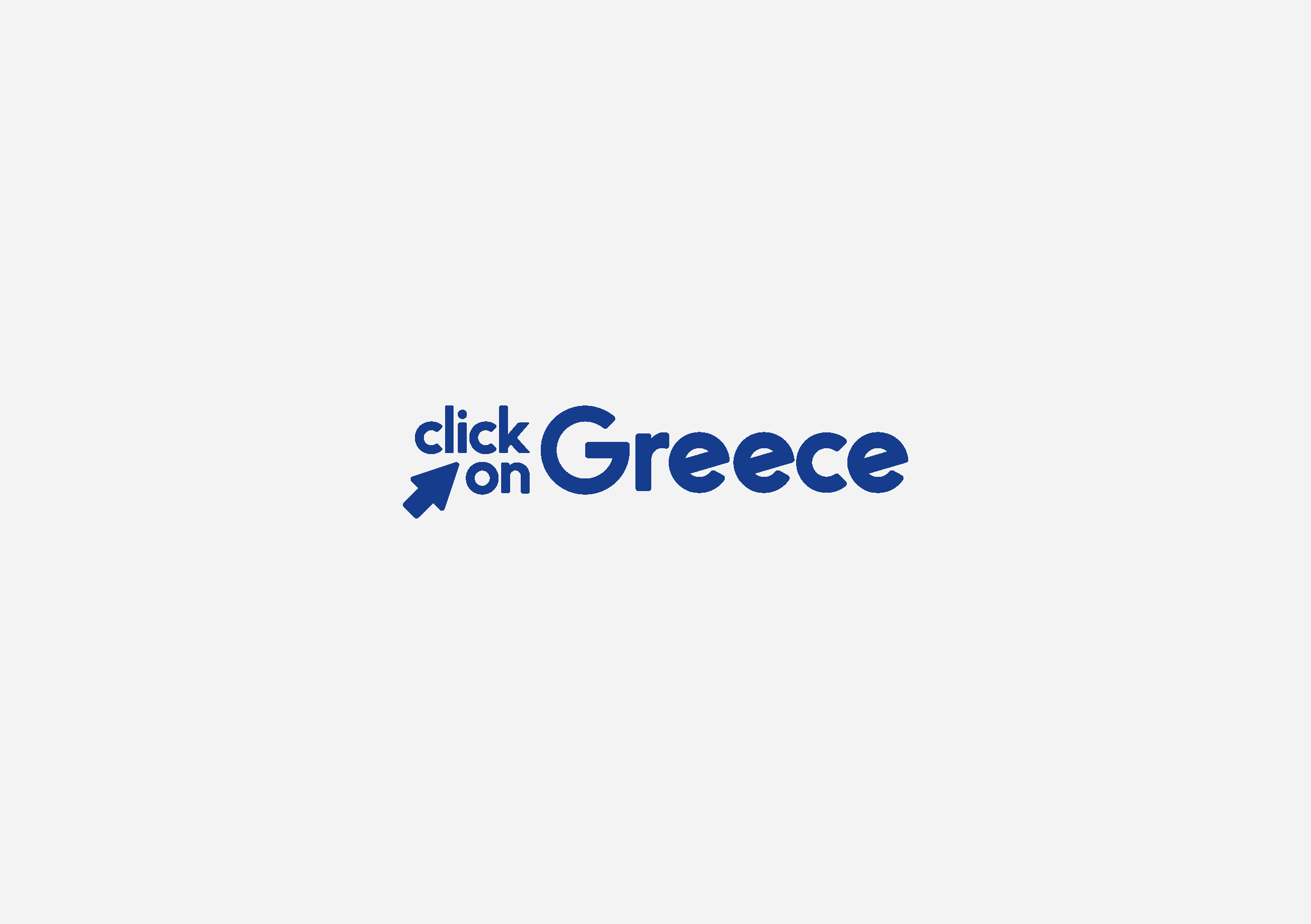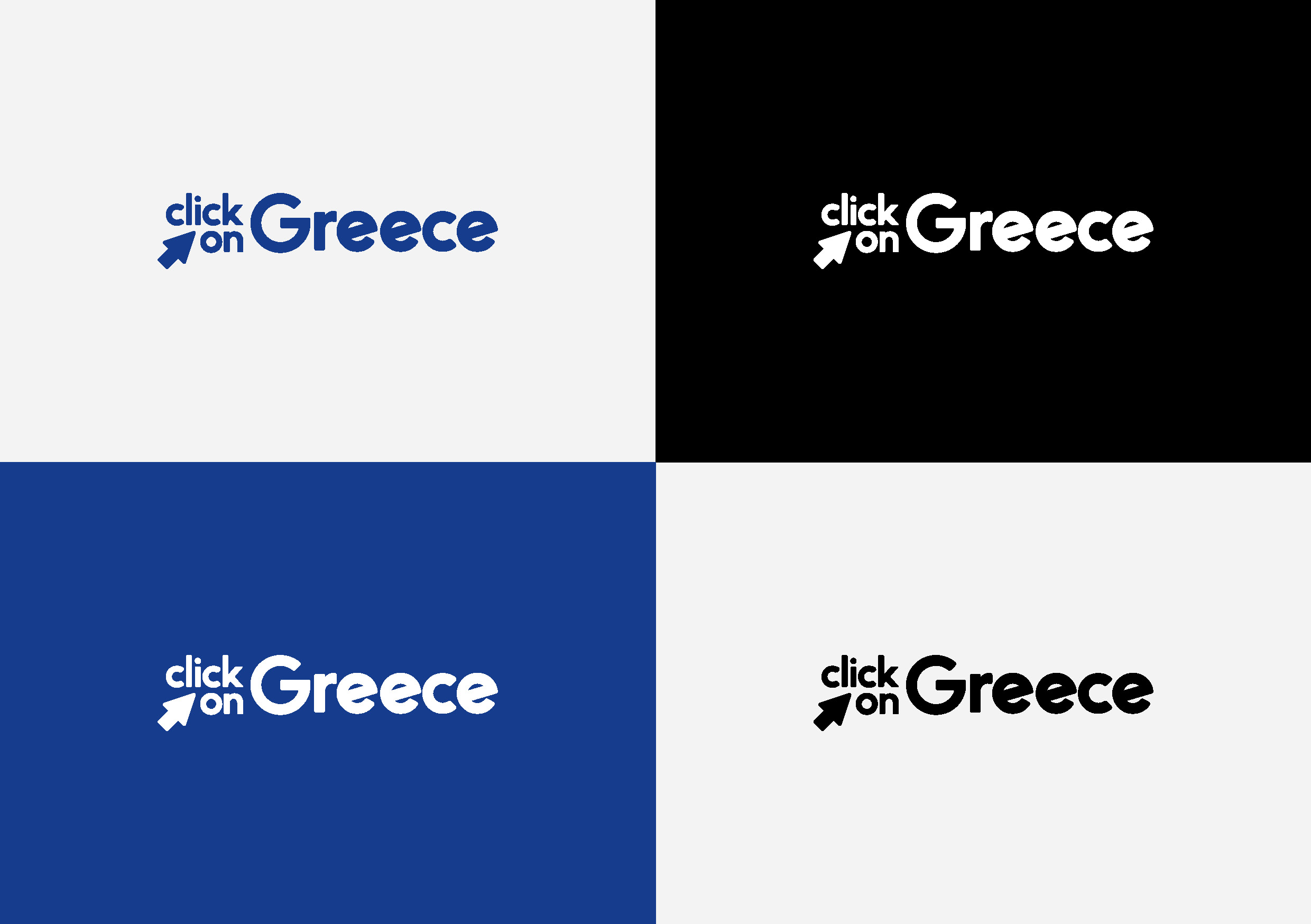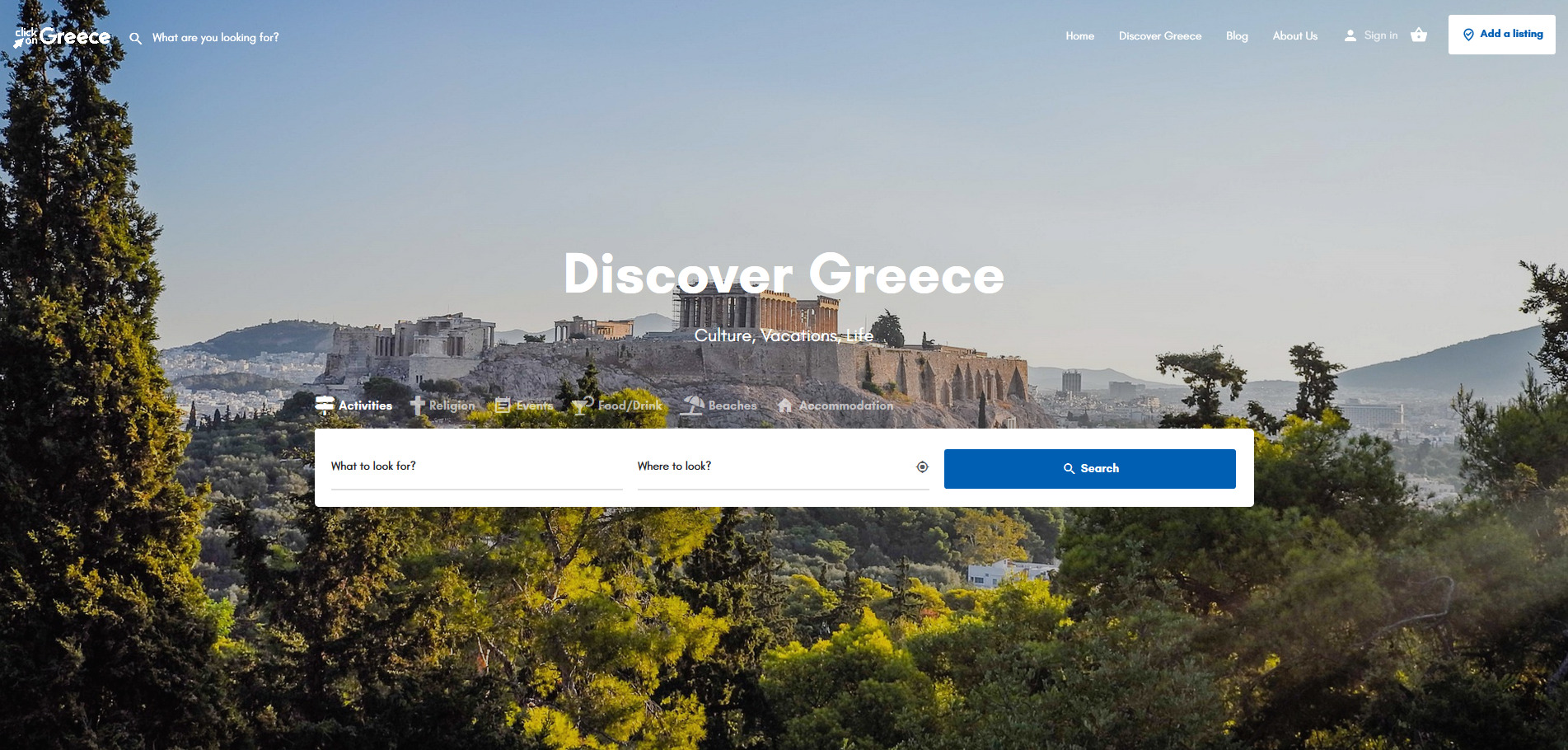 Click on Greece is going to be one of the biggest Greek directories
We give a big thank you to aeromotion.gr 
for the drone footage and the help
You have questions or quotes?
Call us +302130414635 or fill the form