the Design Agency Services
The virtual partner
for all your events
We can host your online events. Create engaging virtual events that connect people around the globe
Covid-19 Free. Online Virtual Conference Partner
Host your most
interactive online event yet!
We create a virtual venue with multiple interactive areas that are optimized for connecting and engaging. Attendees can move in and out of rooms just like an in-person event and enjoy the content and connections you've created for them. The results? High show-up rates, low drop-off rates, and happy attendees.
Host events of any type or size

Sell event tickets

Engage your attendees

Analyze data from your event
The first all-in-one event platform optimized for connecting

Organizers can achieve the same goals of their offline events by customizing their Hopin events to fit the requirements, whether it's a 50-person recruiting event, a 500-person all-hands meeting, or a 50,000-person annual conference. Hopin is built knowing every event is unique.
Attend full-fledged live events
Join hands-on sessions
Visit expo booths
Meet 1-on-1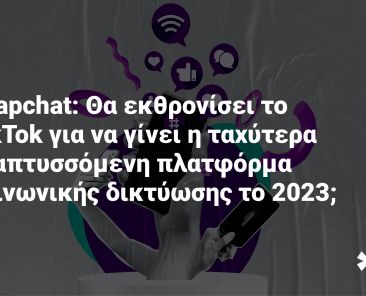 Snapchat: Θα εκθρονίσει το TikTok για να γίνει η ταχύτερα αναπτυσσόμενη πλατφόρμα κοινωνικής δικτύωσης το 2023; Το Snapchat έχει εντυπωσιακή…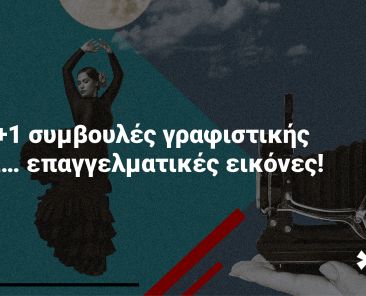 10+1 συμβουλές γραφιστικής για… επαγγελματικές εικόνες! Από την επιλογή των χρωμάτων και των εικόνων μέχρι την γενική ατμόσφαιρα, η δημιουργία…
Stay in touch recent events