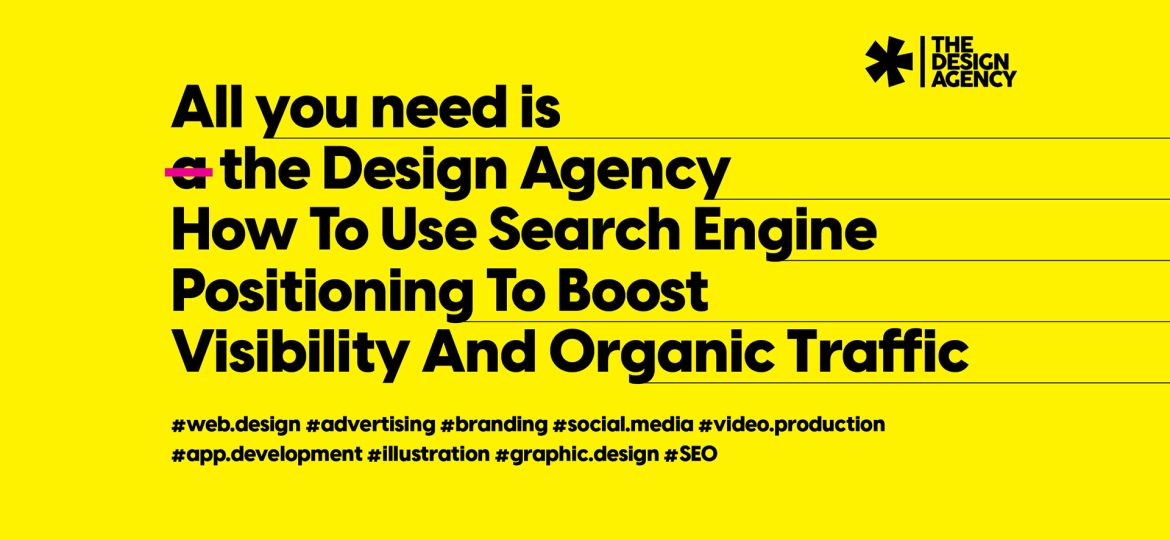 How To Use Search Engine Positioning To Boost Visibility And Organic Traffic
How do your web pages measure up when it comes to search engine ranking?
If they're not showing on the first page of Google, it's time to consider search engine positioning.
From how it works to how to implement it for your brand, we'll share everything you need to know about search engine placement, so you can increase your visibility and start attracting more traffic. What Is Search Engine Positioning?
Search engine positioning is the continuous cycle of optimizing your website pages so that they appear among the highest search results for specific keywords. In contrast to optimizing your website as a whole, search engine positioning refers specifically to the optimization of individual pages.
Table of Contents
Search Engine Positioning vs. SEO
Though the two terms are often used synonymously, search engine positioning is actually part of search engine optimization (SEO) and the two terms have several key differences:
Search engine placement follows the creation and implementation of a SEO plan
Search engine positioning focuses on the ranking of individual pages, while SEO focuses on the entire website optimization.
In addition to the optimization of the individual website pages, SEO focuses on domain-level improvements, such as the domain's response time and age, along with the number of links to that domain
Pro tip: If you're looking for more information on SEO, explore our articles on how to fix your SEO and how SEO automation can help you achieve your goals faster!