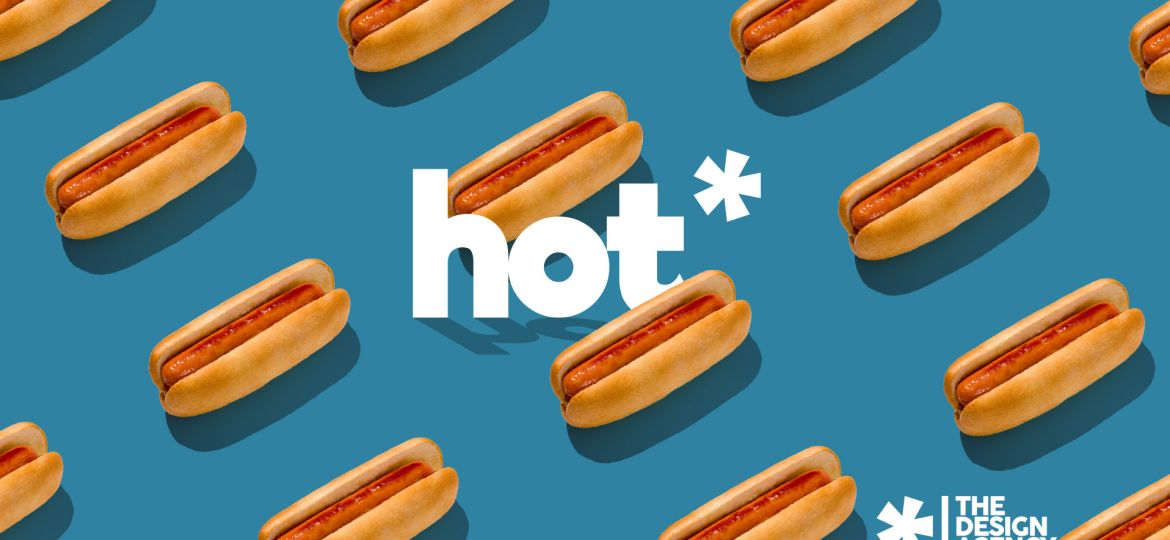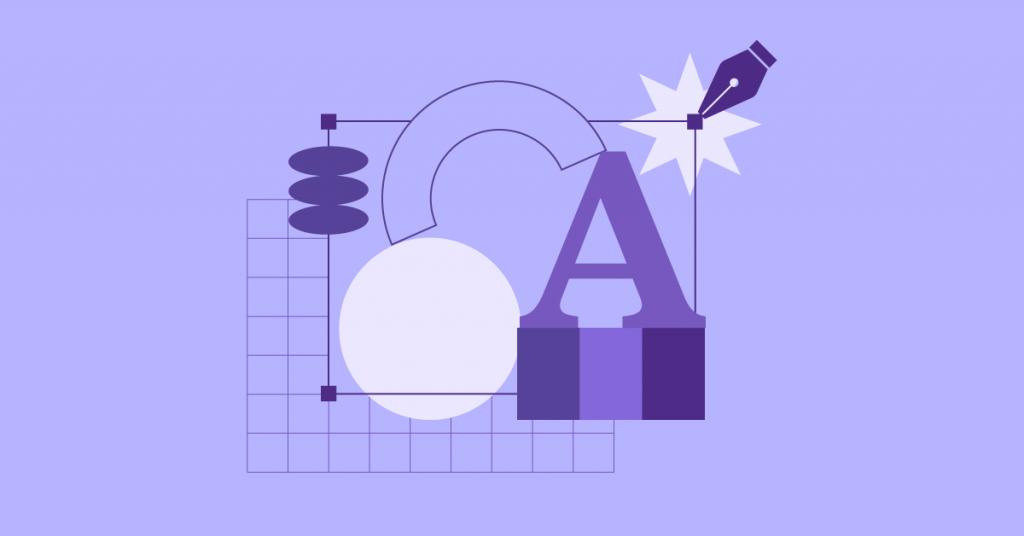 Omri is a Visual Designer at Elementor's Brand Design Team. He loves Nostalgic-related content and practicing lettering and calligraphy.
A logo is the symbol of your brand and while it doesn't take up too much space, it packs a powerful punch.
Your logo needs to be visible everywhere you go — both online and in the real world. It needs to be visible on social media, videos, email signatures, physical products, and more.
Think about a brand like Apple. Sure, its products are very recognizable. But as smartphones and computers begin to look more and more alike, its logo will remain a completely unique and easily recognizable identifier for the brand.
But don't be mistaken — logos aren't just for big faceless companies. Every business, and even an individual, that wants to stand out and promote brand awareness, needs a logo.
Creating a logo isn't a straightforward, easy process, however, and it relies on many factors from fonts to colors and more. Let's discover how to create a logo in this step-by-step guide.