Findy – City Directory App help you find and explore your city and discover details about the places you need to visit.
App show user reviews of all places and useful details in few clicks. This app fetching places listings data from Google Place API. So, you don't need to add place your self. You can add new place by 'Google Place'.
You can access any details in few clicks cause City Directory very well design by 'User Experience' and 'User Interface' It will also help for earn extra income by Admob and other Ads.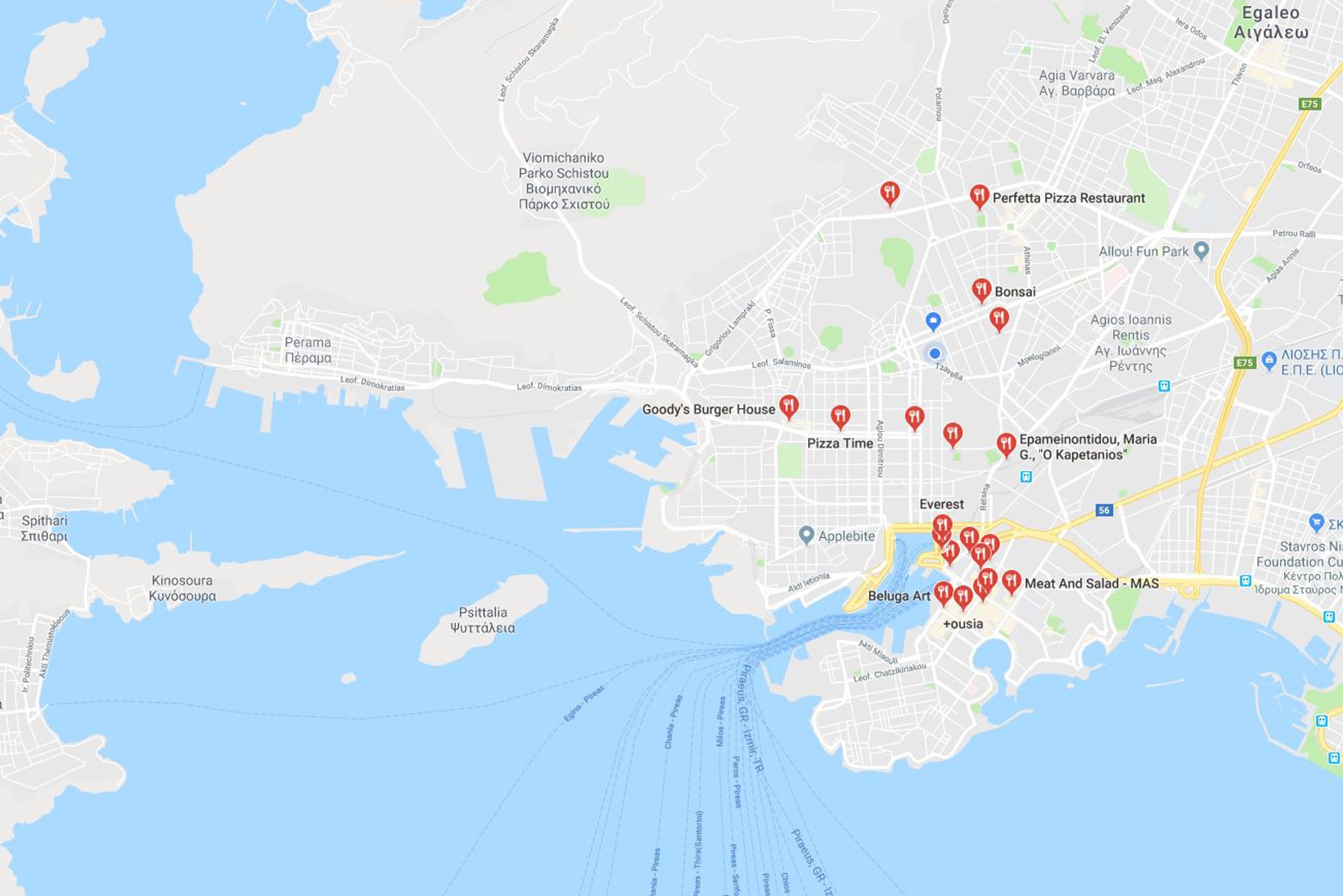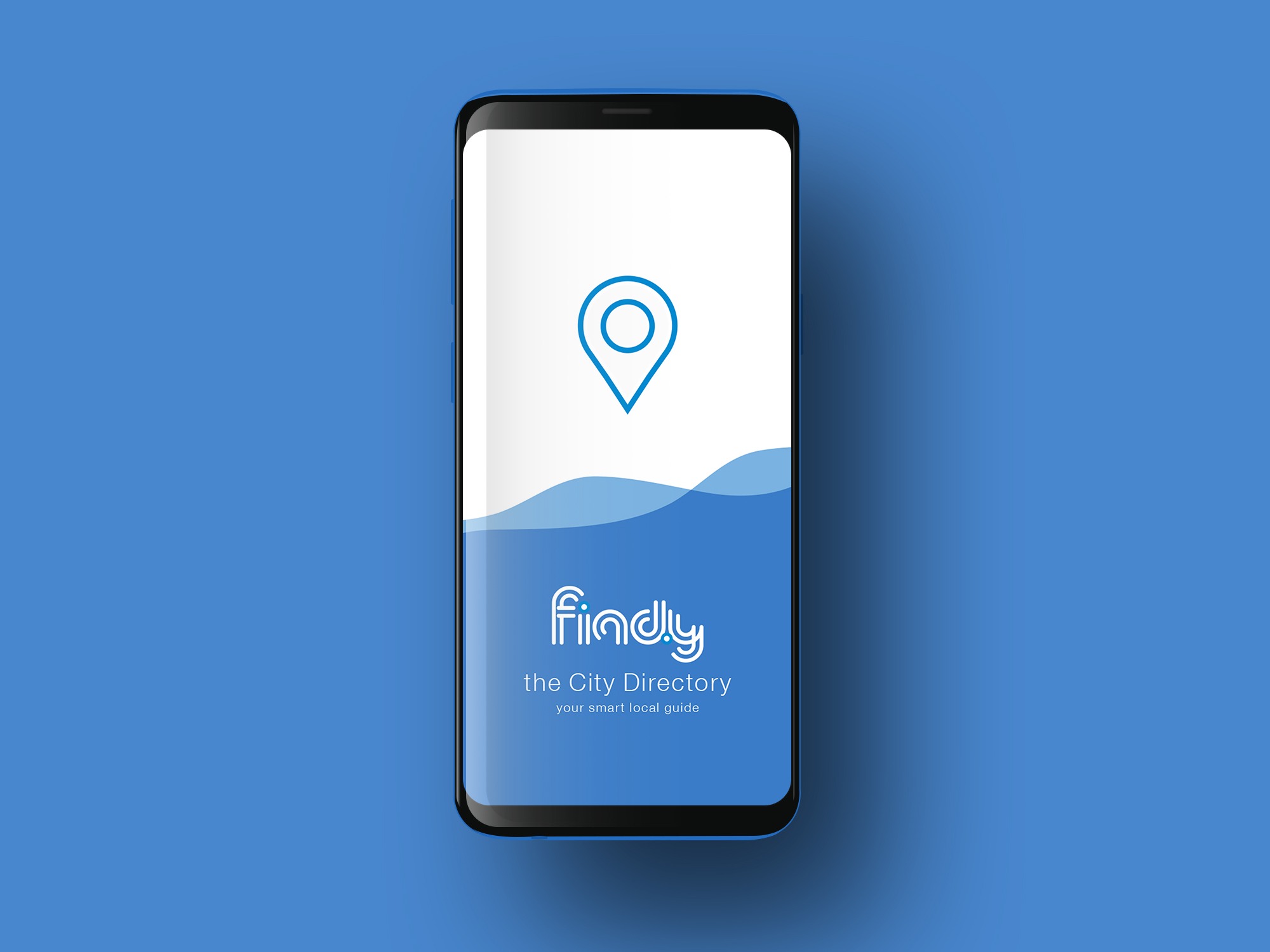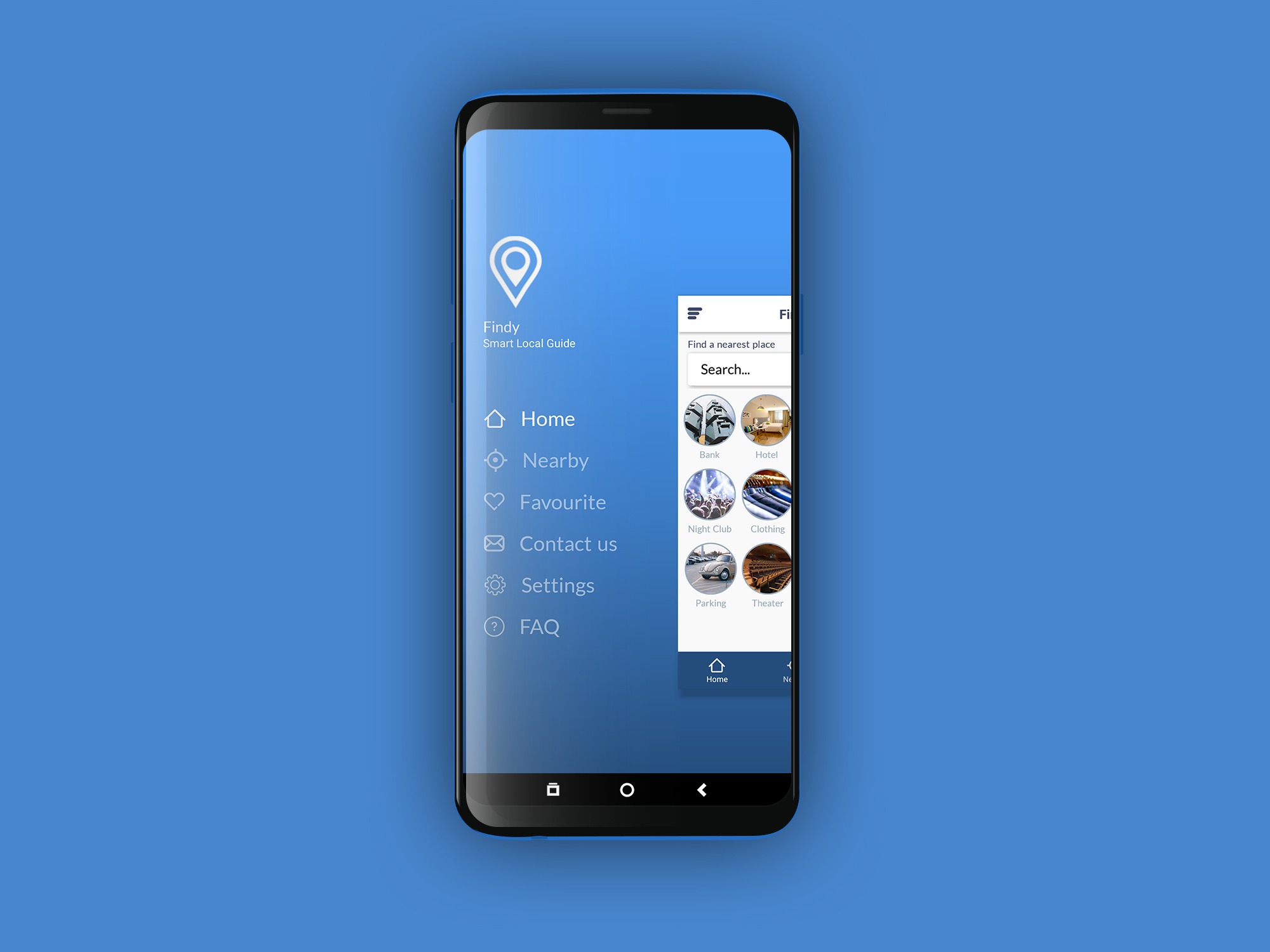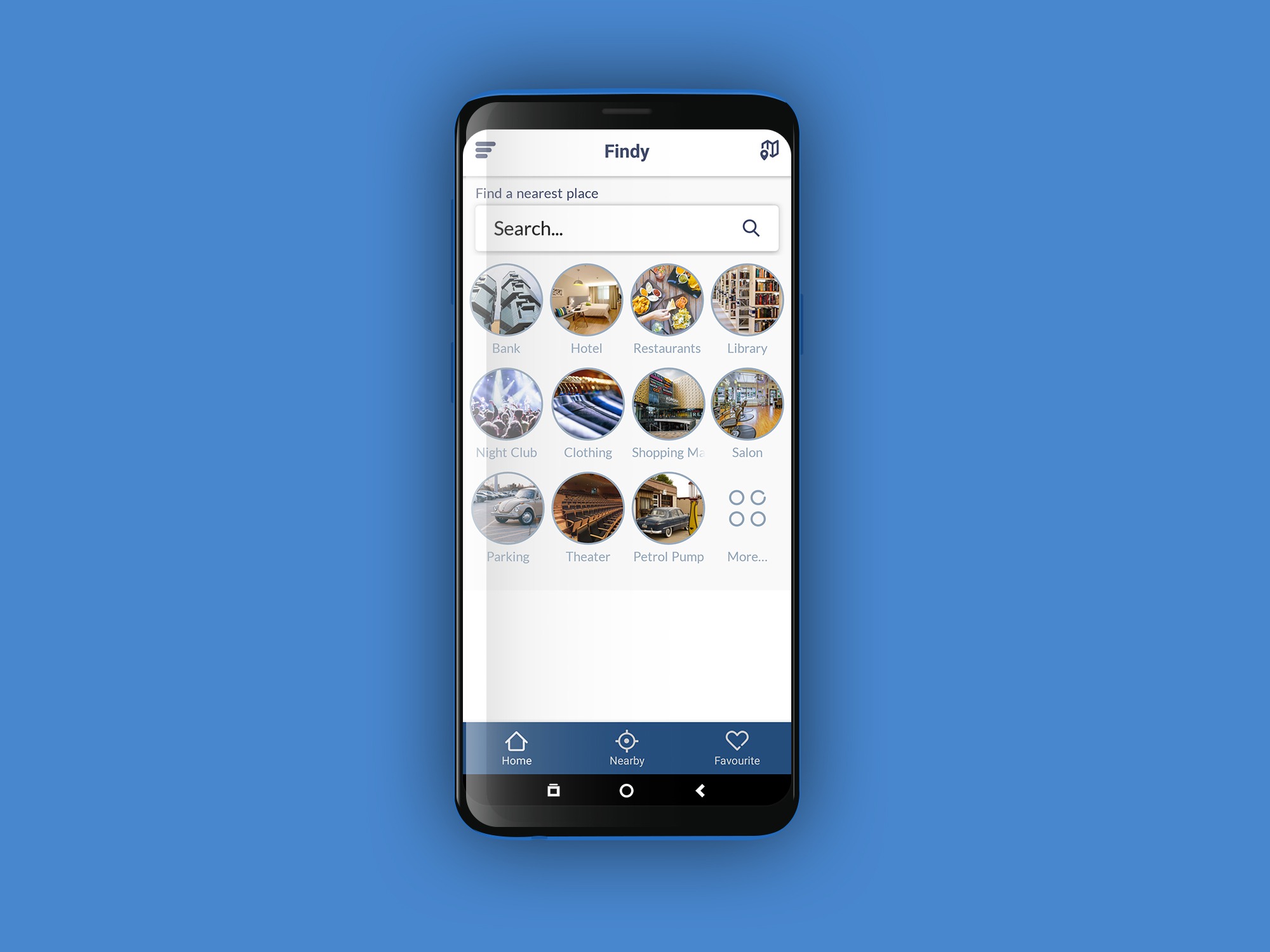 1