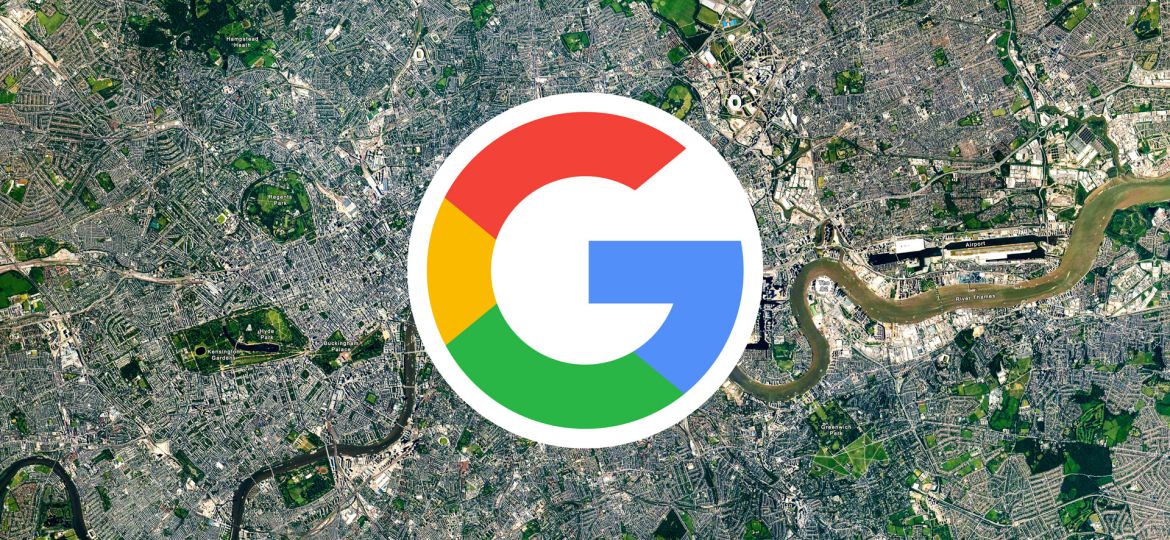 How to Avoid Bulk Verification Delays with New Tips for Google Business Profiles
Google has recently updated its help document on "Common issues that delay bulk verification" with additional tips to avoid delays in Google Business Profile bulk verification, as shared by Krystal Taing on Twitter.
Additional verification steps and longer processing times may be required for email addresses that do not use the official domain name of the business.
The address lines in the bulk verification should provide the exact street address of the location, including suite numbers, floor levels, and building numbers.
Including cross-streets and nearby landmarks should be limited to areas where the official street address does not accurately identify the business's location.
All business locations submitted for bulk verification should match those listed on the official website.
📣🙌🏾 @GoogleMyBiz added some great tips to their bulk verification articlehttps://t.co/V23XbpynAi
✅ – Use a domain email
✅ – All locations should be on your website
✅ – Check leading zeroes in your post codes
✅ – Contact support if you received the 'exceeded limit' error

— Krystal Taing (@krystal_taing) April 28, 2023
If you are in need of assistance with your Google Business profile, we are available to help.