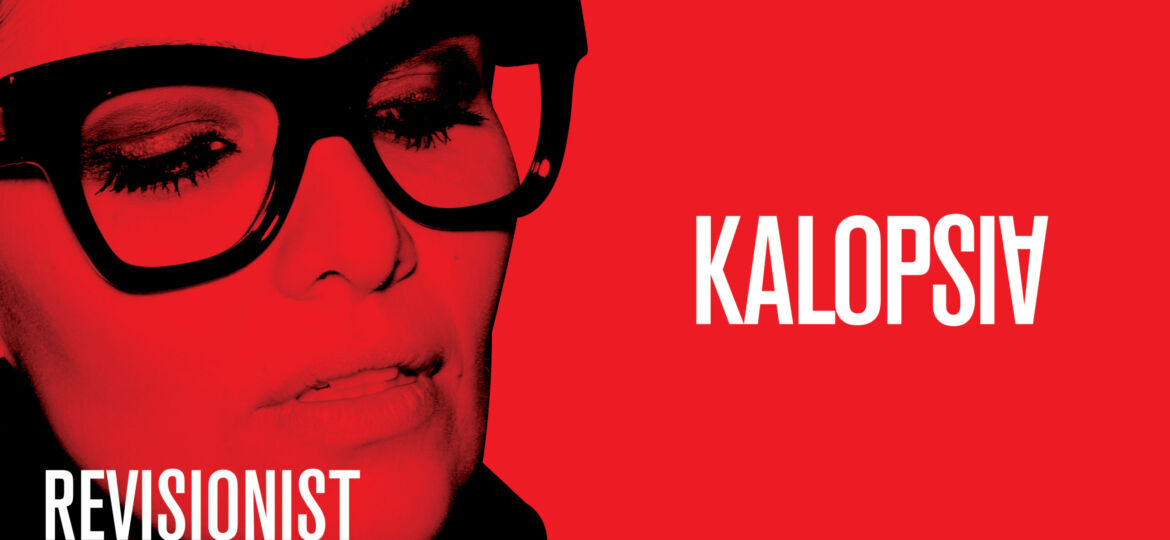 Catalogue Design for Eyewear Brand KALOPSIA
THIS IS A LOVE STORY, A JOURNEY; A LIFESTYLE.
KALOPSIA is an audacious, progressive and ethical eyewear brand. Conceived in Athens and hand crafted in Le Jura. The ethos is poise: assertive yet approachable, the style is bold and timeless.
From Ancient Greek καλοψία (kalopsía), καλός (kalós, beautiful, lovely) + ὄψις (ópsis, sight, view), thus meaning, beautiful sight or with beautiful eyes.
KALOPSIA is a project long in the making that has materialized as a result of comprehensive experience and passion.
It all started when I was a kid, having to wear glasses, I realized how functional they actually were. Apart from enabling vision and protection from the sun, it enhanced my character. Whether I decided to hide behind them or express myself, my entire persona changed. So, I started collecting eyewear.
The intensity of my life experiences and passion for connection lead me to create a line of eyewear that manifests courage, breaking stereotypes and togetherness, while entailing efficiency. There is a thrill; a sense of freedom when you get out of your comfort zone that always intrigued me. Living from your center. Choosing your perception. Creating your reality.
This is a movement about seeing the real beauty around us.
Patricia Revised