the Design Agency Services
SEO stands for Search Engine Optimization, which is the practice of increasing the quantity and quality of traffic to your website through organic search engine results.
To understand the true meaning of SEO, let's break that definition down and look at the parts:
Quality of traffic. You can attract all the visitors in the world, but if they're coming to your site because Google tells them you're a resource for Apple computers when really you're a farmer selling apples, that is not quality traffic. Instead you want to attract visitors who are genuinely interested in products that you offer.
Quantity of traffic. Once you have the right people clicking through from those search engine results pages (SERPs), more traffic is better.
Organic results. Ads make up a significant portion of many SERPs. Organic traffic is any traffic that you don't have to pay for.
Total technical inspection of the site for any technical errors that do not allow Google robots and other search engines to read the site (SEO Audit).
Check for any non-quality, original content and advice or correction by our copywriters.
A strategy of continuous upgrading of the quality of the site and specifically of its speed, its usefulness and its targeting.
For how we approach the above, but also to check your own site and see if we could work together, fill out the contact form below.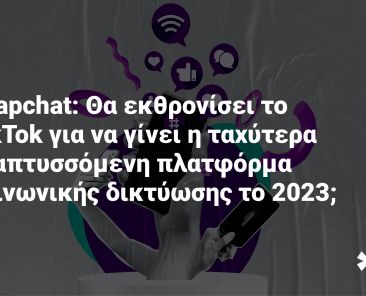 Snapchat: Θα εκθρονίσει το TikTok για να γίνει η ταχύτερα αναπτυσσόμενη πλατφόρμα κοινωνικής δικτύωσης το 2023; Το Snapchat έχει εντυπωσιακή…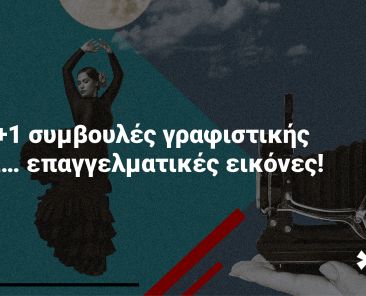 10+1 συμβουλές γραφιστικής για… επαγγελματικές εικόνες! Από την επιλογή των χρωμάτων και των εικόνων μέχρι την γενική ατμόσφαιρα, η δημιουργία…
Stay in touch recent events